Is your company stuck in the work from home trend?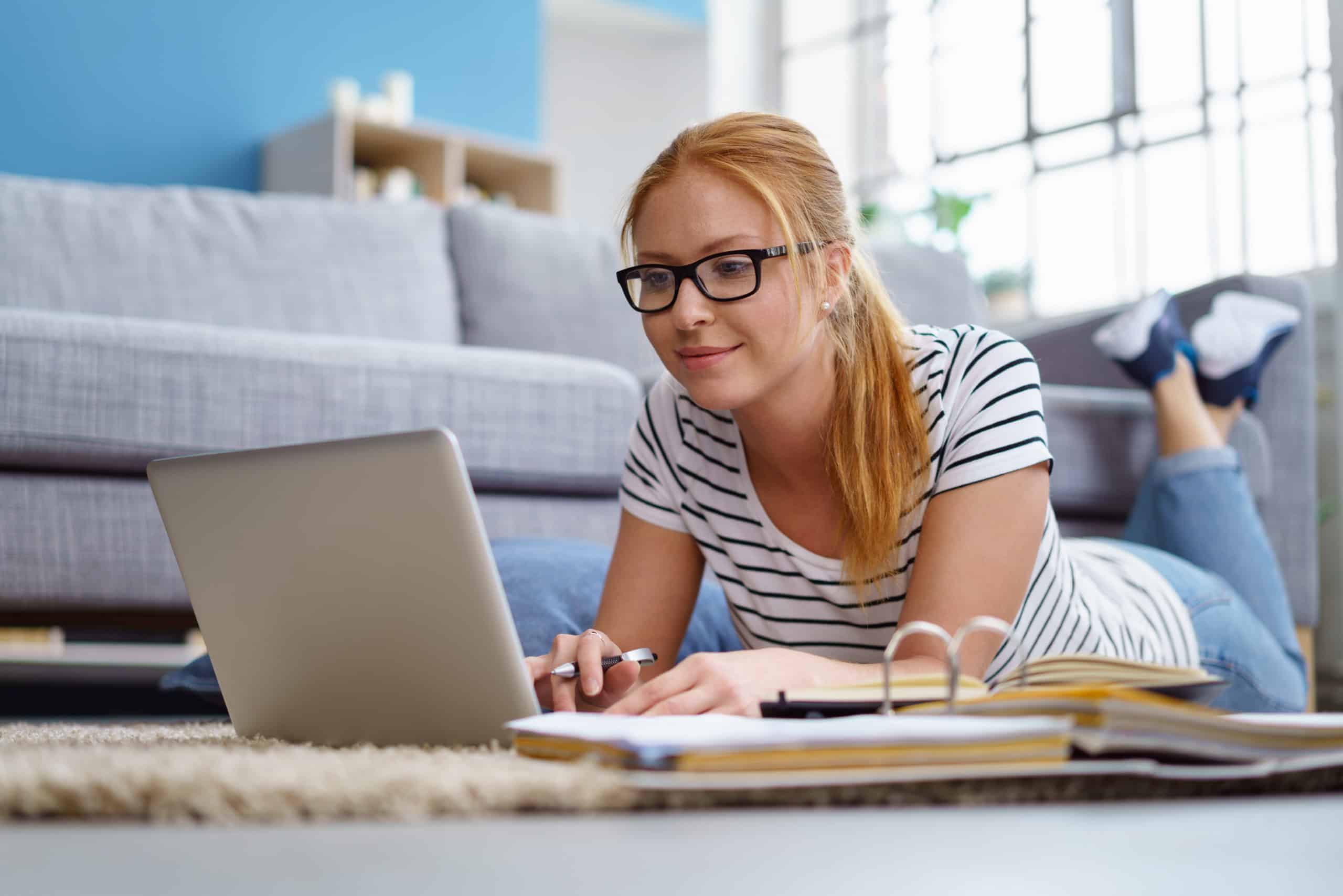 More and more, it seems that employees are choosing to work from home. Since 2005, there has been a 173% increase in the number of individuals following the work from home trend. Today, up to 4.7 million employees are working from home for at least half of the work week. While this trend has many benefits, there is a growing challenge to get your employees to want to be in the office. There may be perks for employees and employers alike as a result of working from home, such as reduced commuting time, less need for office space, or flexibility to allow for better productivity. However, there are also a number of disadvantages to being out of the office. Isolation and loneliness are growing concerns for employees who remain at home during the work day. Additionally, work productivity as well as collaboration and comradery in a work team may be sacrificed when employees are not centralized in one location. Business owners and managers are consistently working to try to get their employees to find comfort and enjoyment in the office equal to that which they find at home. Joyce Contract Interiors is here to help you combat the work from home trend and grow an office workspace that your employees will want to be in.
Office spaces are in competition with employee's homes
There are some undeniable benefits that come to mind when you consider working from home. When brainstorming how to improve your office space in order to compete with the appeal of a home office, you will need to keep a number of aspects in mind. At home, employees can customize their level of comfort with more relaxed clothing, access to food, and no commute time. In an office setting, you will need to maximize comfort. The office used to be a very formal, utilitarian setting with more conservative rules regarding dress and furniture. By competing with an employee's home, offices may need to embrace a more relaxed setting that is inviting as well as functional. Another benefit of working from home is minimized distractions. A communal office space provides opportunity for bonding and collaboration, but it may also lead to noise, interruptions, and lack of privacy that can all inhibit work. When creating an office space that emanates the same comforts of home, you will need to design a space that allows for productivity and minimizes distractions in addition to endorsing comradery and teamwork.
Working from home lacks the social and one-on-one interactions with colleagues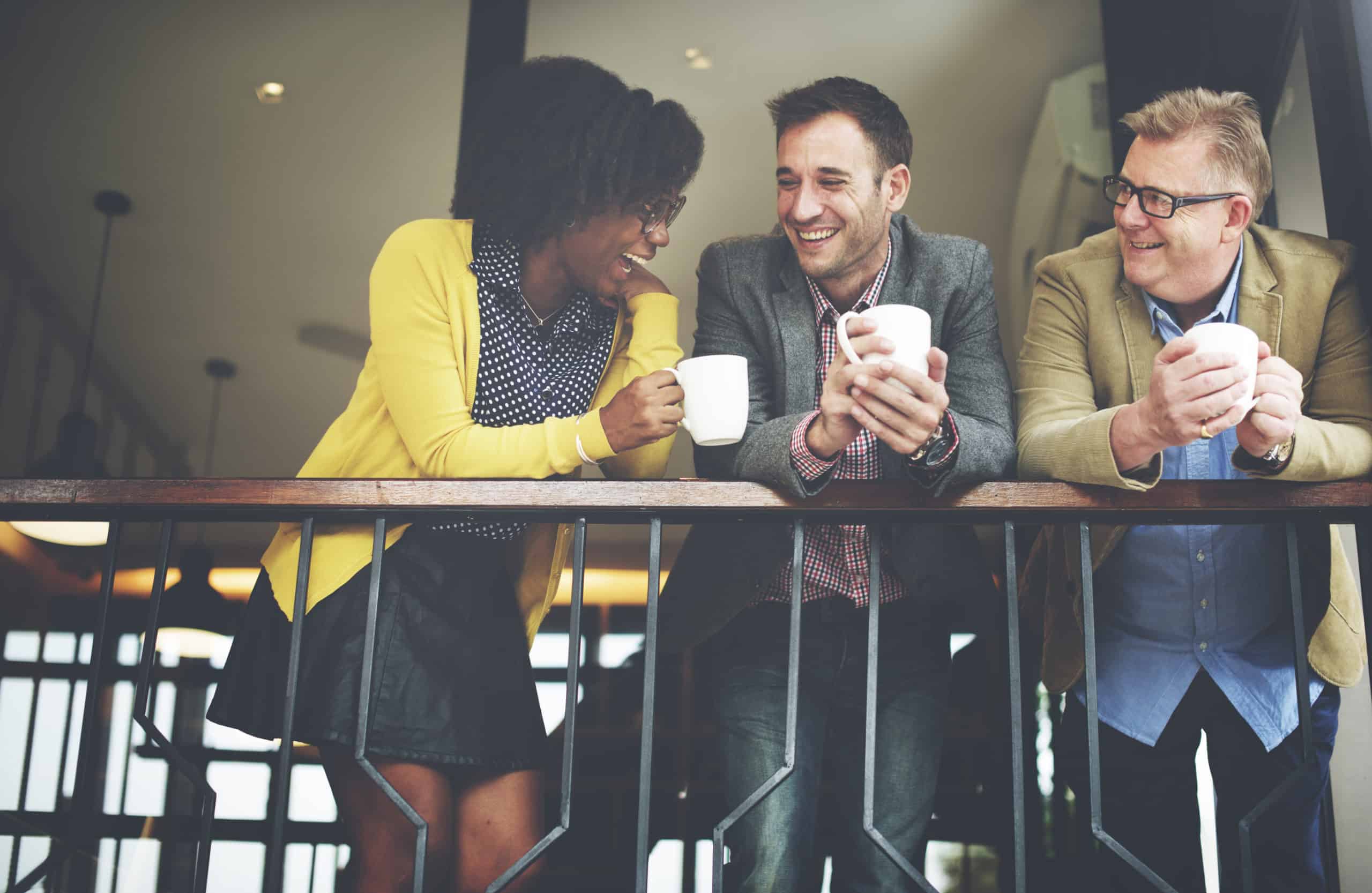 One undeniable fact is that when working from home you are not going to get the same exposure to social engagement. Whether checking in with your office-mate about their dinner plans the night before, going to a company-wide meeting, or running into a coworker by the water cooler, social interactions are going to be few and far between when working from home. People are social creatures and while working with your friends may cause some distraction, the benefits of being able to interact at work cannot be emphasized enough. When designing an office space, you can focus on fostering space where your employees can be social and take a real break from work. When an employee has a question, needs a second set of eyes, or wants advice on a project, being together in an office setting is a major advantage. In-person interactions may also be more time efficient, eliminating the need to wait for an email response or a call back. Working together in an office provides opportunities for more brainstorming and idea creation than working separately at home. Whiteboarding sessions and in-person meetings are a unique chance to think through possibilities and come up with solutions. Being able to rely on your coworkers in person is a useful tool that shows an office space remains a great environment.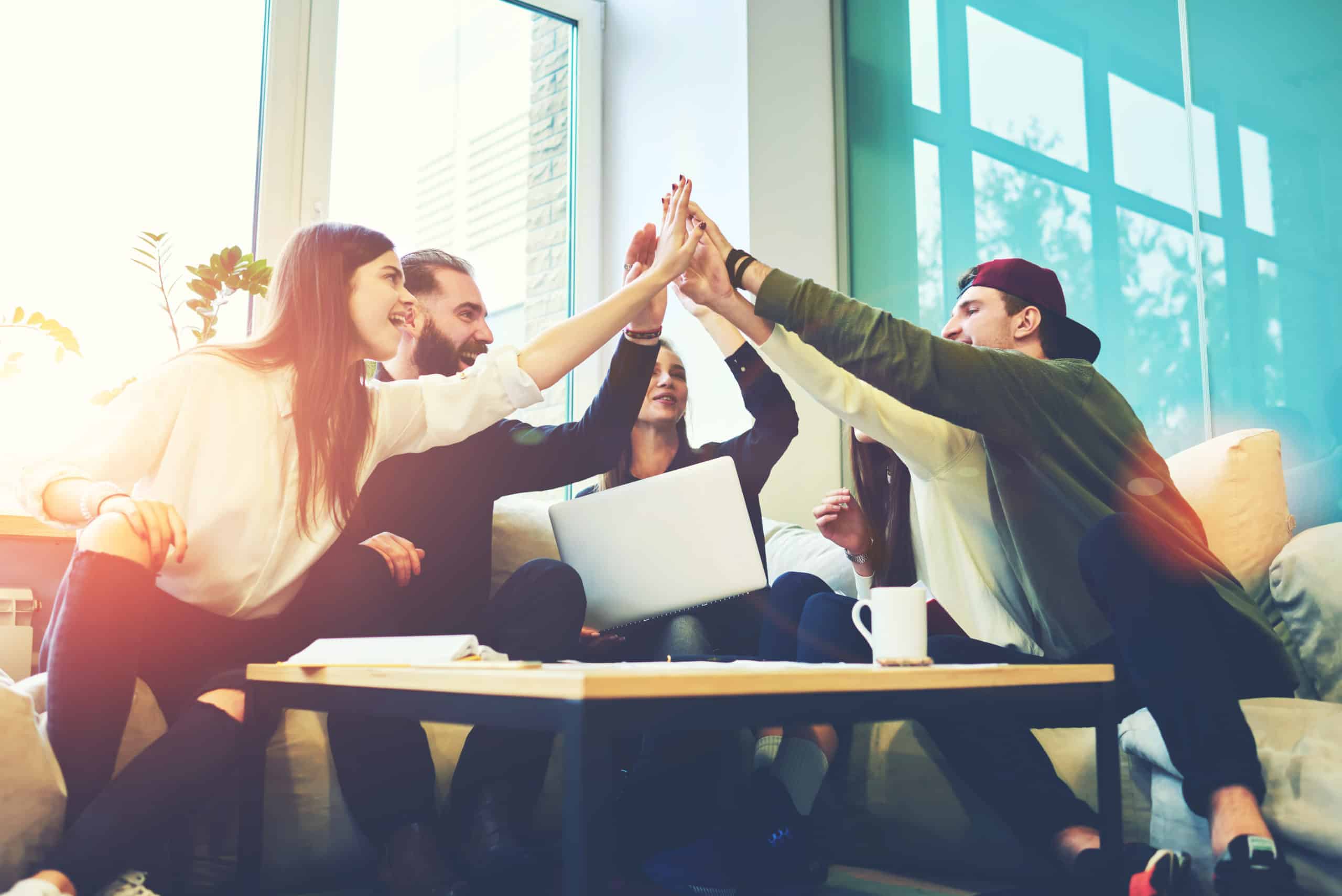 Joyce Contract Interiors has design approaches to help increase the appeal of the office
Welcome to the resimercial lifestyle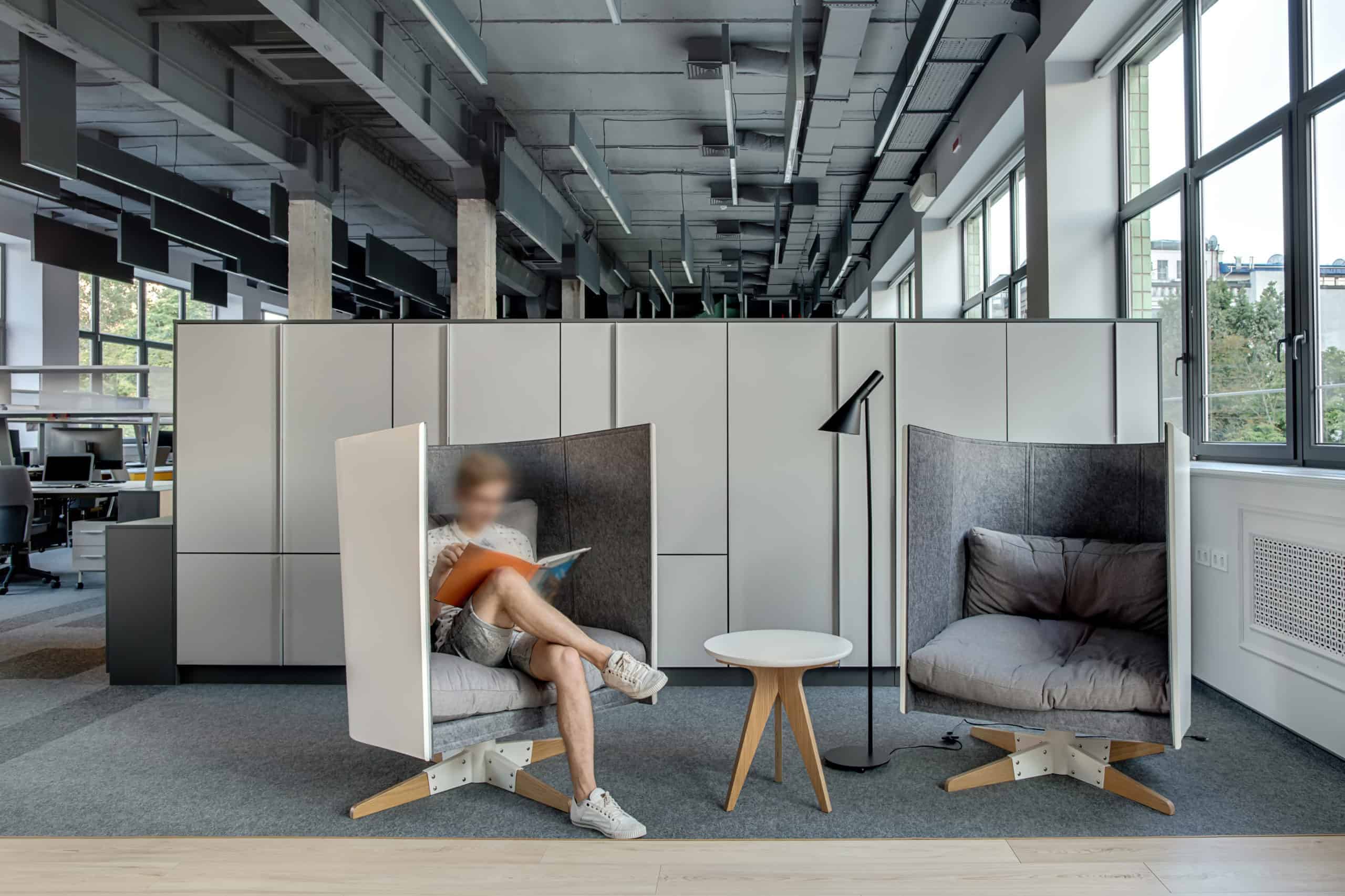 Designing your office space with a resimercial concept helps to encompass the benefits of a residential setting and a commercial setting, all in one place. Our resimercial products can help create an office design that makes employees want to come into the office. Intended specifically to make the office feel more like home, our resimercial line is built with zones made for collaboration, gentle lighting and comfortable furniture meant to be restorative, and art-inspired architecture that is aesthetically pleasing to all. Personal well-being is at the core of the resimercial office layout, emphasizing the practicality of work alongside the importance of play. Features like standing desks, beanbag chairs, and movable couches are quintessential to the resimercial look, and every piece is meant to encourage comradery and positive employee morale. Above and beyond comfort, resimercial design is about functionality and utility as well. All made with incredible aesthetics, creating a resimercial office will help entice your employees to love the office environment they work in like it was their home.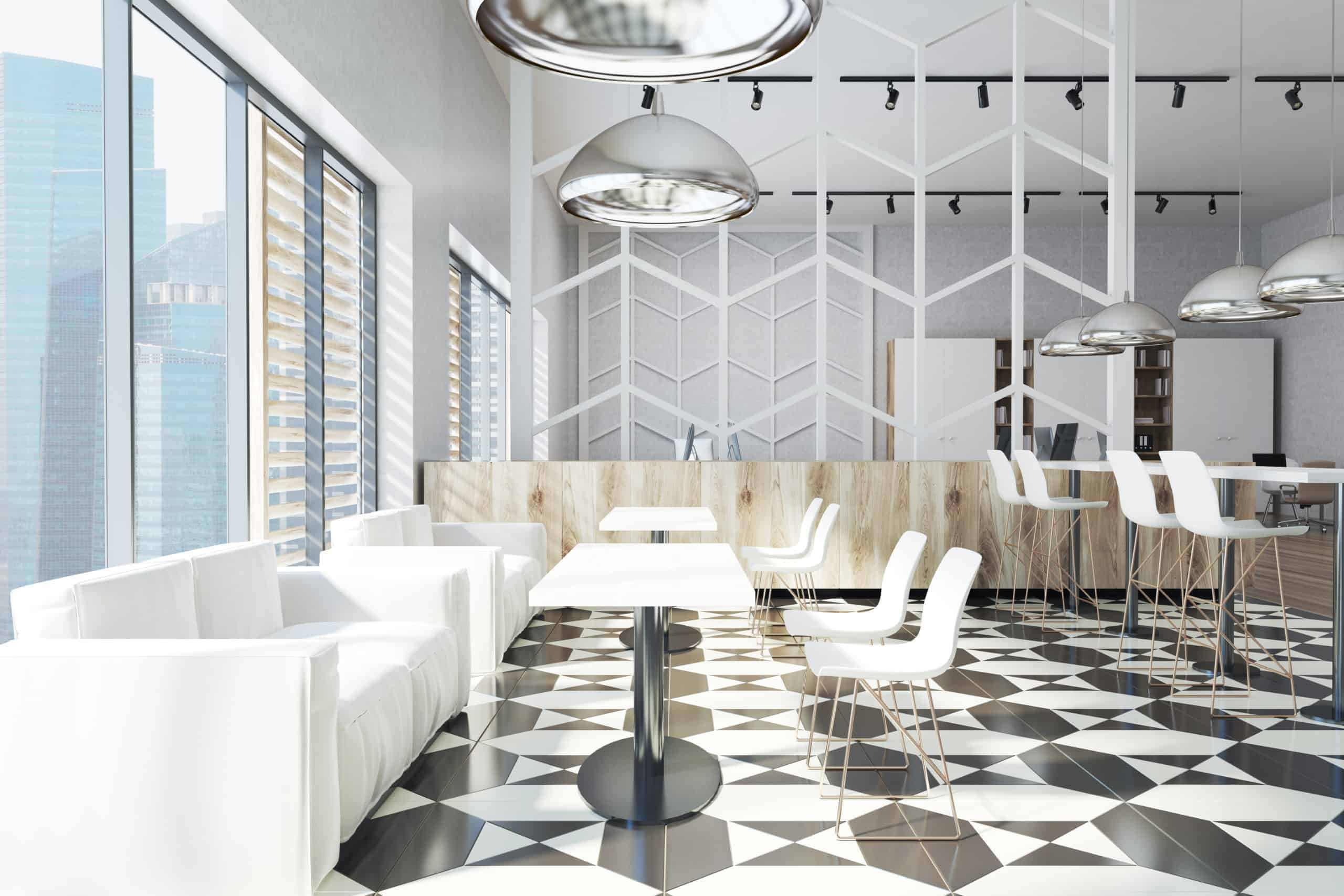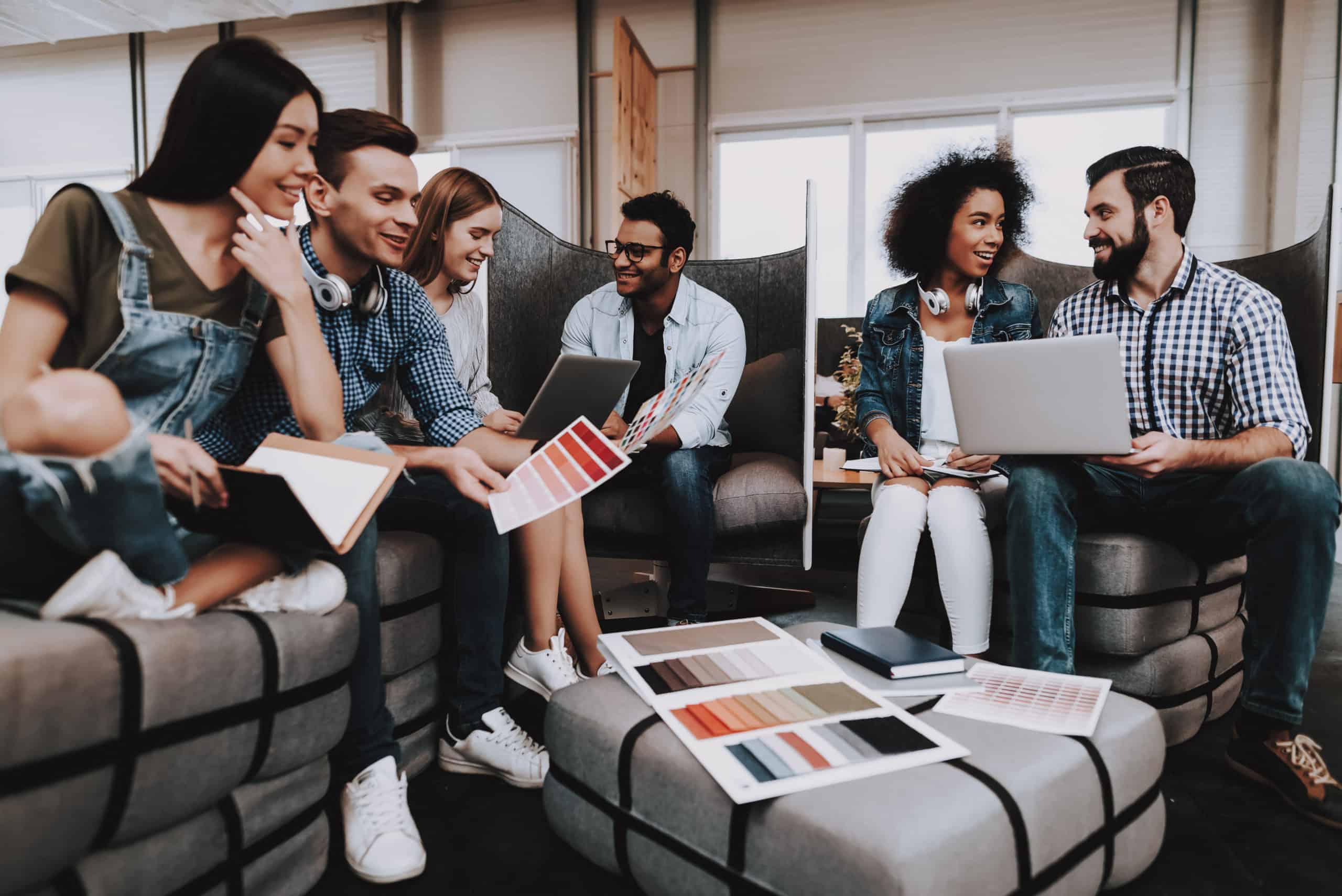 Check out our resimercial Nook product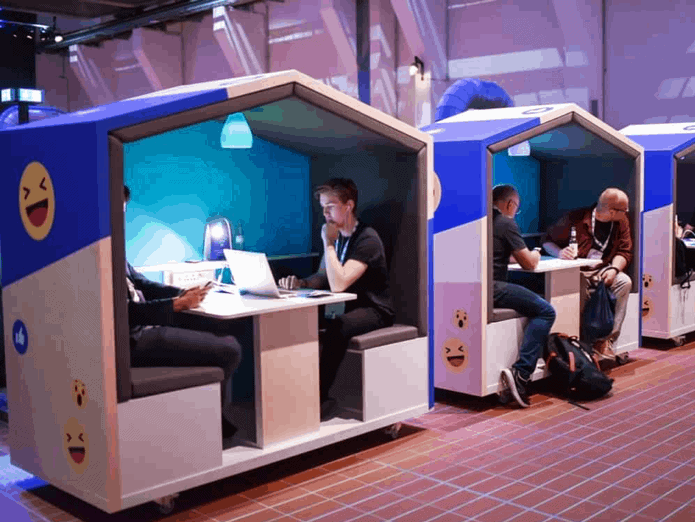 When it comes to the problem of workspace wellbeing, the Nook is a top of the line solution. The Nook privacy pods are built for flexible and collaborative work. These workspace pods are mobile and designed to enhance privacy. Whether you are using a Nook for a one-on-one meeting or you are sharing lunch recipes with your coworker, these pods have soundproof walls, built in technology, and comfortable seating. The Nook is designed as a modular huddle pod that is mobile. Originally designed to help workers who might be more introverted or those on the autism spectrum feel more comfortable in the workplace, the Nook help improve well-being while adding workspace flexibility. By creating a mobile and quiet space for meeting, these privacy pods are the perfect addition to your office for versatile work and meeting space.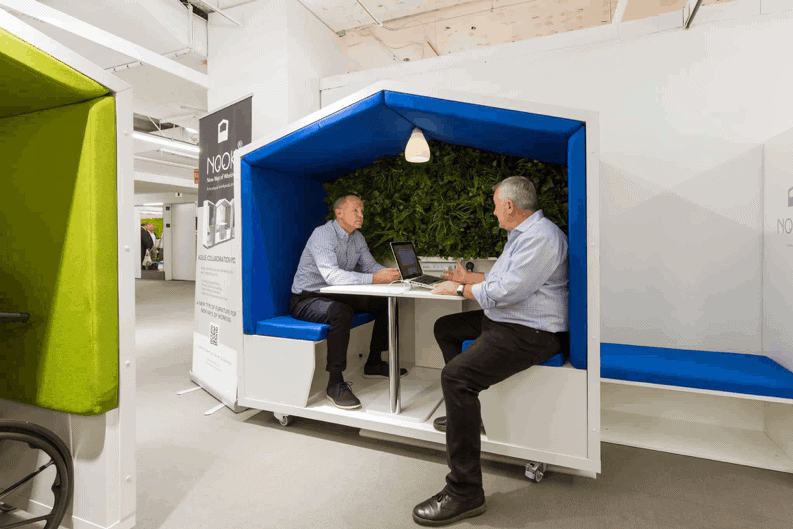 Check out our resimercial acoustic privacy seating options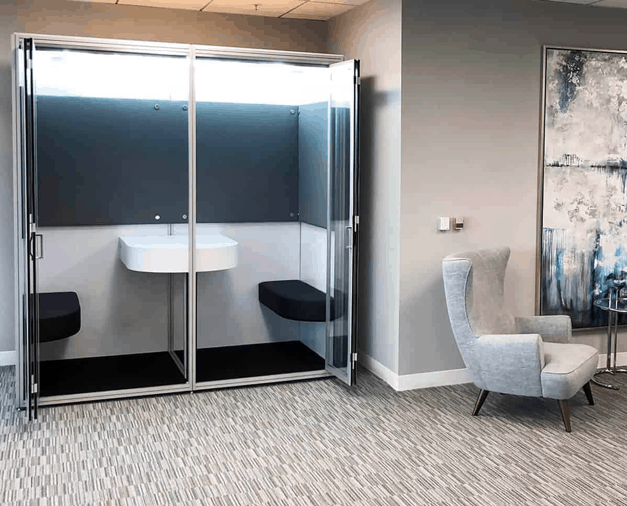 When you are working at the office, you want your seating to be comfortable. At the same time, you might need some space to yourself or a place to have a private conversation. Our resimercial acoustic privacy seating options provide the best of both worlds. The available high-backed couches and chairs allow you to sit together and have a conversation or a meeting without worrying about being overheard. Our collaborative lounges are made to keep you cozy while helping you to work together. The acoustic privacy chairs are specially designed to amplify your voice to those who are in your direct vicinity, while allowing privacy from others in the area, all in an open seating format. Using the resimercial acoustic privacy seating options in a group seating area of the office provides that at-home feel with at-work function.
Check out our resimercial lighting collection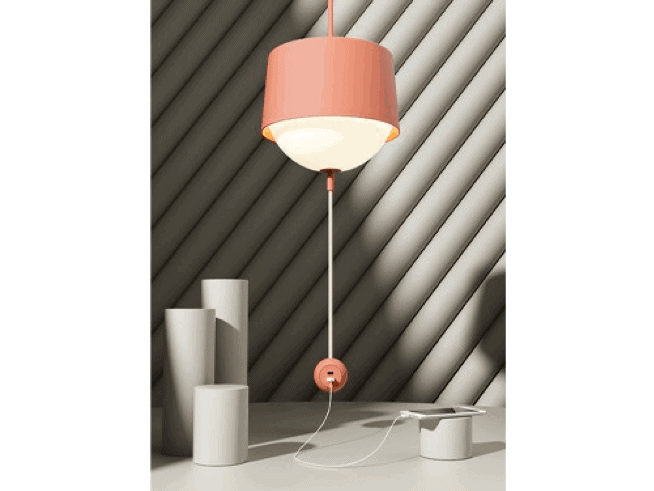 The lighting in a room can really set the tone. Offices are stereotyped by florescent, in-ceiling lighting that wears out your eyes and wears out your soul. By switching to our resimercial lighting installations, you are going to make your office instantly more comfortable without sacrificing efficiency. Our resimercial lighting options come with built-in charging stations and outlets to increase convenience, while adding a splash of modern beauty. Our hanging resimercial lighting designs instantly make your workers feel at home and increase productivity. Our incredible designers make each lighting fixture look like an art piece that will set your mind at ease even in times of stress. Play around with our resimercial lighting options by mixing up the designs and locations of the fixtures. Your office will be brighter, happier, and cozier when you use our resimercial lighting collection.