Office furniture in Waltham MA
Designing a COVID-19 Friendly and Safe Work Environment
Waltham, MA is a city along the Charles River in Middlesex County. It was formed after separation from Watertown in the year 1738. Waltham has played a big role in the labor movement and Industrial revolution of America. In fact it is famous as "Watch City of America" as the Waltham Watch Company that started in 1854 in Waltham was the first company in the country to set up mass production of watches on assembly lines. It was the first modern factory in United States and marked the beginning of America's industrial revolution.
The city of Waltham, MA has a population over 62.000 and offers residents an urban surburban mix feel with a median household income of $87,518 and median resident age of 33.6 years. Median house or condo value is $515,887. Click here for information.
According to Glassdoor, there are 834 companies in Waltham, MA and is a hub for scientific research and higher education.
 Waltham Massachusetts office furniture
Waltham, MA is rich in culture with lots of things to do and see in the city, as well as home to many great restaurants.
Museums
Charles River Museum of Industry & Innovation
Cardinal Spellman Museum Of Stamps And Postal History
Golden Ball Tavern Museum
DeCordova Museum and Sculpture Park
Historical Archives
Codman Estate
Gropius House
Gore Place
Lyman Estate
Mount Feake Cemetery
Stonehurst, the Robert Treat Paine Estate
Waltham Public Library
Waltham Museum
Art, Music & Theatre
Bentley College Performing Art Series
Brandeis Theater Company
Concerts On The Waltham Common
Brandeis University Concert Series
Embassy Cinema
Reagle Music Theatre
Waltham Arts Council – Concert
The Hovey Players
Waltham Farmers Market
Parks & Walks
Appalachian Mountain Club
Charles River Canoe and Kayak
Charles Riverwalk
Waltham Parks and Recreation
Leo J.Martin Memorial Golf Course
Weston Ski Track, Martin Golf Course
Drumlin Farm Educational Center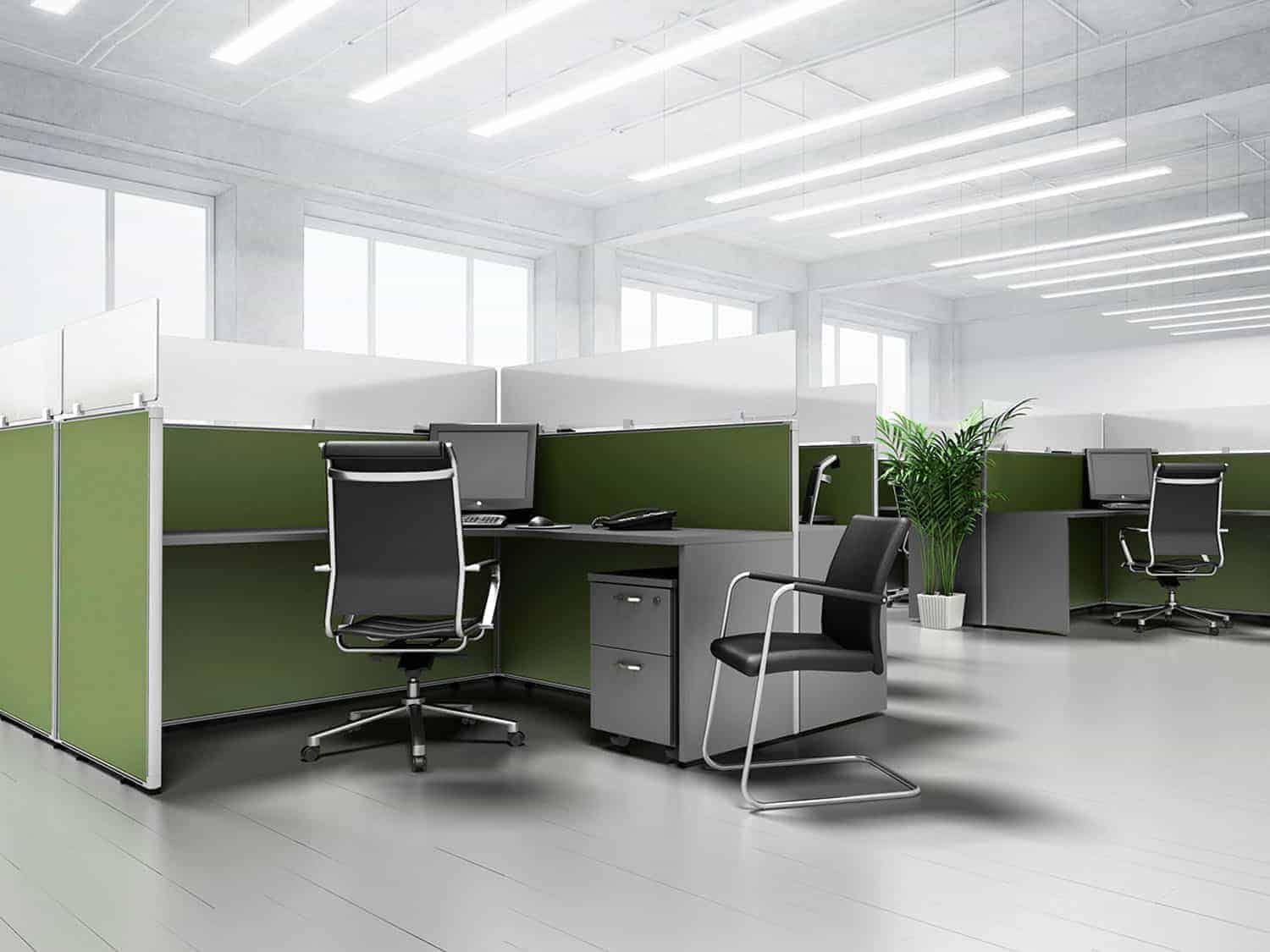 Office Furniture Waltham, MA
Joyce Contract Interiors has been supplying office furniture in Waltham, MA, both new office furniture and used office furniture for over 30 years in the New England area. We are a full service office furniture dealer, and our  goal is to help you design and furnish your office, creating a desired work destination – one that improves productivity and reflects your unique culture.
We offer office furniture, office cubicles, office chairs, height adjustable desks and desk dividers. We offer a variety of used office furniture in the Boston area.
Joyce Contract Interiors offers a full line of office furniture, including:
Office Desks Waltham, MA
Office Chairs Waltham, MA
Office Furniture Waltham, MA
Office Design Waltham, MA
Used Office Furniture Waltham, MA
Office Furniture Waltham, MA