We've been working with Joyce Contract Interiors for the past 15 years to create comfortable, attractive, and functional spaces for our growing company headquarters located in Lexington, Massachusetts. From start to finish, every project is treated with complete professionalism, and goes well beyond furniture and into truly designing the entire space. The design abilities of the staff at JCI are second to none, and they use their expertise to facilitate everything from paint colors to flooring solutions. Most importantly, JCI has always been on time and within budget on every project by offering high-quality products at reasonable prices. JCI has kept our space looking fresh, clean, and current so that we can attract high-quality employees to a high-quality environment. They have created a true partnership, and will not stop until each project is completed to perfection.


My company was expanding their office space and the interior design company we used in the past, I found to be expensive.  So I was looking for another company to give me a quote.  I found Joyce Contract Interiors on Yelp; they had great reviews so I called them.  They were very nice over the phone and they told me a rep would call me to set up an appointment.  Janet Giunta (rep) called me within a couple of hours and we scheduled a time for her to come see the space.  Janet is awesome!  She was very professional and friendly and had lots of amazing suggestions.  After getting the initial plans for the build-out, I went to the office to pick out, fabric, colors, etc.  Their office is SO cool and everyone that works there is awesome! We picked Joyce Contract Interiors to do our build-out because Janet was amazing to work with, and they were less expensive than the previous company.  The furniture arrived on the scheduled date for installation, and the installers were fantastic.  They went out of their way to get things done as planned!  And our new space looks AMAZING!!  Everyone loves it.  I would highly recommend Janet and the entire team at Joyce Contract Interiors!  Thank you so much for your patience and doing such an incredible job with our space.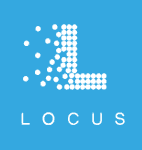 Since our experience was so positive the first time we used Joyce Contract Interiors, it just seemed natural to reach out to them again, and I'm happy to report once again Janet Giunta and crew did not disappoint or skip a beat!!
We worked with Janet 15 years ago and if anything she has gotten better…. Janet served as our design consultant and supplier of new work stations and so much more. She was the point person with the Property Manager and contractor, and helped keep everyone on task. Janet was always available when we had questions or concerns and I have to say the space turned out better than expected and everything was delivered, and completed on time.
We have only been in the completed space a short time, but visitors keep commenting on how great it looks!
In today's fast pace world, It's nice to see that there is still a company like Joyce Contract that holds on to old fashion values…..integrity…professionalism… service. 15 years later and I am still very happy to recommend Janet Giunta and Joyce Contract Interiors.

I've worked with Joyce Contracting for several years now and they are one of my favorite vendors. We just finished an 108,000 square foot build-out within an aggressive four month window and we were able to move in on time largely due to the creative and dedicated team at Joyce Contract Interiors. Their approachable and highly knowledgeable staff is always ready to assist with any project no matter the size or challenge. Happy 25th Anniversary and many more!


From creative ideas to design to installation, Joyce Contract Interiors has been a wonderful remodeling partner to our growing business. Janet Giunta's attention to detail resulted in a beautiful office and working environment. She was instrumental in coordinating my desired interior design while architectural surprises and changes popped up along the way. JCI's network is wonderful and we were very pleased with every construction partner they suggested. I am looking forward to working with Joyce Contract Interiors again when we are ready to occupy our tenant space.


Excellent company and exceptional customer service. Joyce Contract Interiors' associates went out of their way to help with our many requests prior to delivery. The products they delivered are of extremely high quality that you won't find many places, and their unique designs look great in our office. Even after delivery, [JCI] continued to assist and were happy to help make sure the desking solution worked perfectly for us. We would highly recommend Joyce Contract Interiors to any who are looking to add beautiful & high quality furniture to their offices.

Hi Dan! The cubicles came out great! They are very nice quality and the men who assembled them were very professional. Thank you for your help with the design and order. We will definitely use you in the future.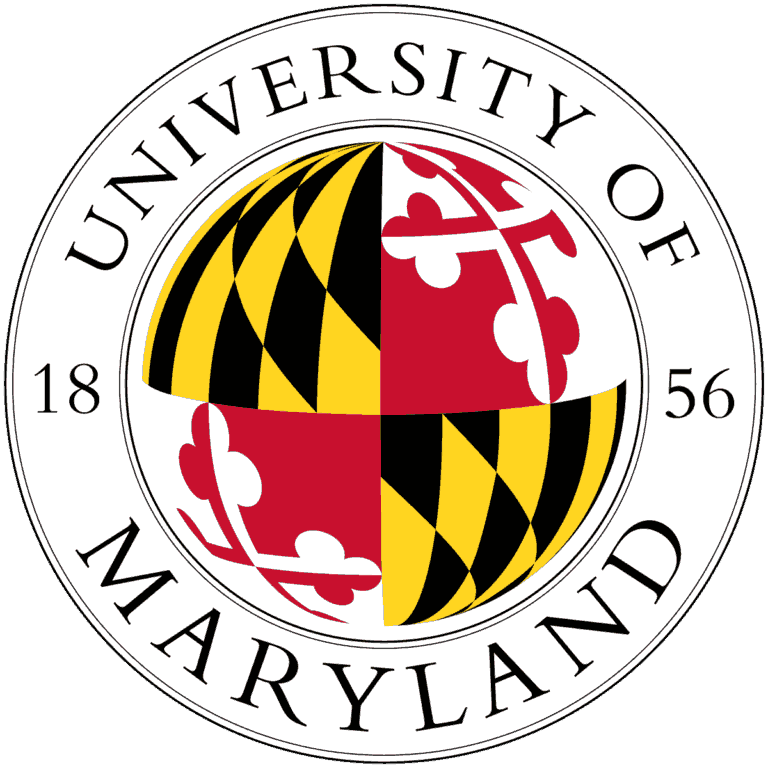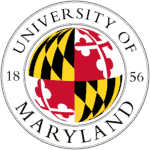 Hi Dan, our new top arrived on Wednesday and was quickly installed. I believe [he] installed it in 20 minutes. We absolutely love our new workstations.
Not only do the new workstations give our office a professional contemporary look, they are also very spacious (love the drawer storage!) and give my staff plenty of room to organize their workspace.
We could not be happier with our purchase and the service we received. Thank you so much for all of your help!

Dan, [I] just wanted to let you know that all went well, and that the two installers were terrific and extremely neat! Everything looks great- guess it was time after 22 years or so for an upgrade! Thank you for your help and advice along the way. In this day and age, it's great to know that there are small businesses that truly understand what great customer service is all about.
Hi Janet, thank you for creating such a nice work space at BitSight. You turned a haphazard work space into a clean, streamlined office. I love the dog bones and the workstations against the windows with the translucent dividers. The sales office has great work space and the use of some of existing desks… is a good savings for us.

Janet Giunta of Joyce Contract Interiors, Inc., helped our organization create a beautiful and functional office environment. From working on the layout and designs to helping us choose the perfect selection of furniture, Janet's [combination of] expertise and professionalism was just what we were looking for. I would recommend Janet and her team to anyone opening up a new office. You won't be disappointed.


Janet, you have lived up to your word regarding superior customer service "after the sale." Thank you for all of your coordination in dealing with our concerns. We did receive the items as you detailed below and we are anticipating the arrival of the hutch doors. We are very pleased with our decision to work with Joyce Contract Interiors, Inc. as we found the quality and service met our high expectations. Again, thank you for the great customer service!