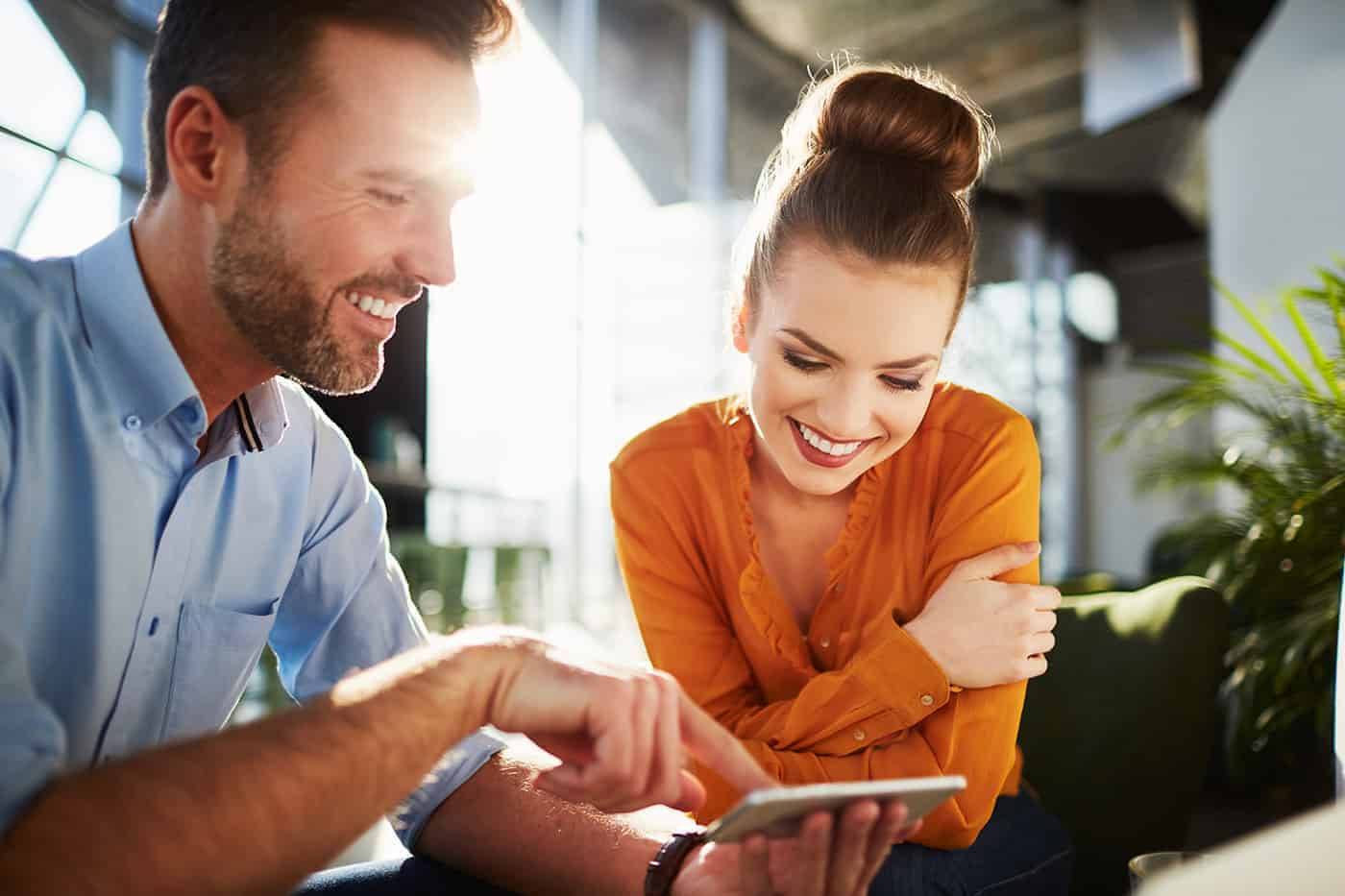 A business' most important asset is its people. No matter what industry you're in, or what goods and services you purvey, your success lies in the hands of your best and brightest. You want the people with the right skill set, knowledge and work ethic to help grow your business. Employfers have long understood this, which is why they often go to lengths to offer enticements like competitive pay, generous benefits and bonuses.
But talent recruitment and retention doesn't rely solely on money and benefits. Employees consider a variety of factors when asking themselves, am I happy at this job? High on that list is comfort in the workplace. Does my office allow me to perform at my best? Does it give me the opportunity to bond with my colleagues or seek privacy when I need to? Or does my office confine me and make it difficult to do my job well?
A comfortable and productive workplace can go a long way toward keeping top talent and attracting promising prospects. Of course, there's no singular type of office that will fit every business. When considering an office design, employers should think about their mission and culture, and how their workplace can best support a vibrant and productive community.
Below, we'll talk about some of the office design strategies modern businesses can use to attract and retain the best talent available.
Versatile Workspaces Are Crucial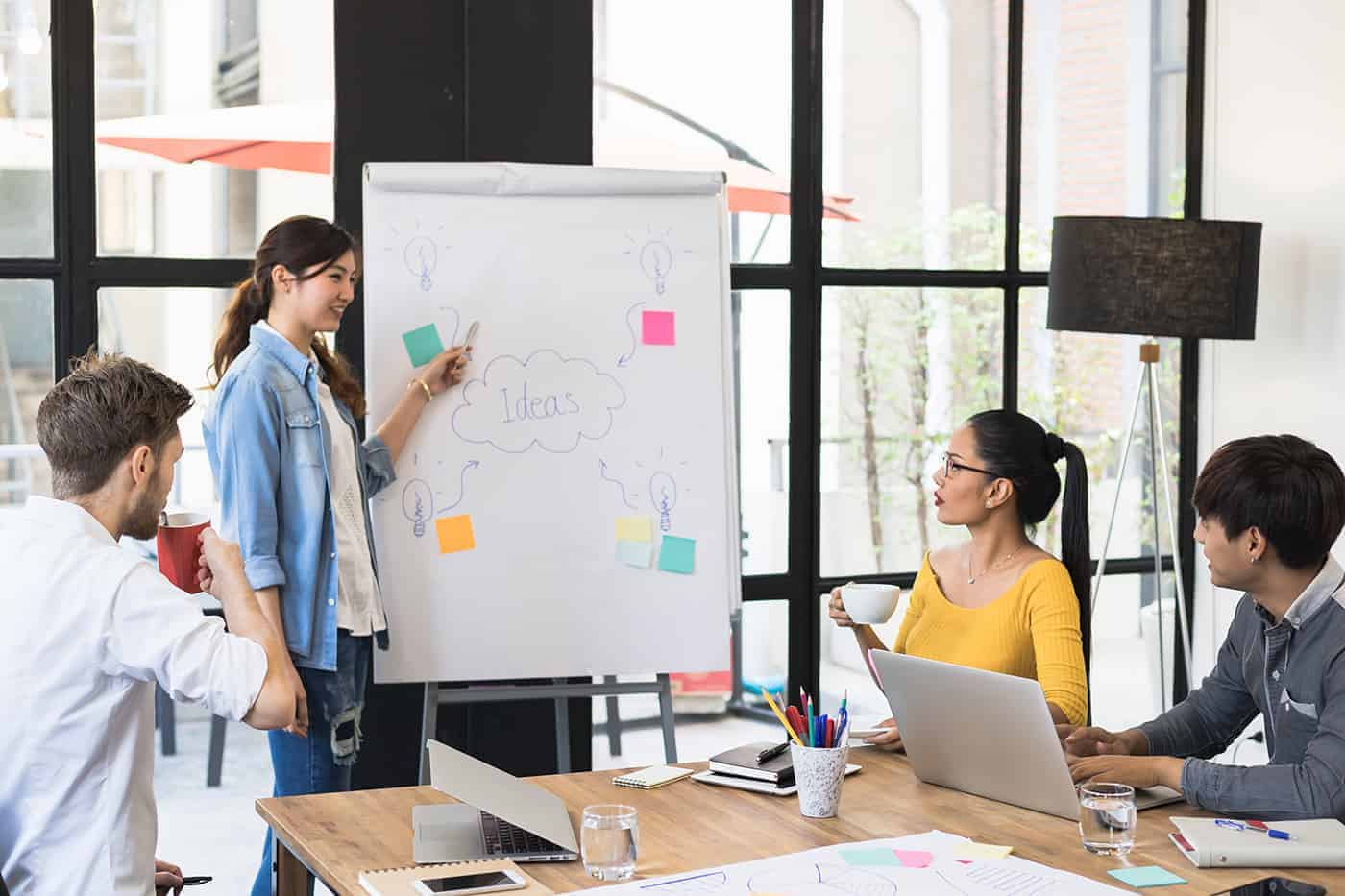 In the past, many companies relied on a standard combination of private offices, cubicles and conference rooms to suffice their workplace needs. Over time, this layout was shown to stifle productivity and morale in a number of ways, and some alternative designs, such as the open office floor plan, began to replace it. But these designs also had their flaws—they limited privacy, increased distractions and left employees feeling scrutinized by management.
The truth is there's no one-size-fits-all design that will suit every company's needs and please its staff. Setting your talent up for success and creating a happy workplace for them means designing an office that responds to their needs. Here are some options to consider in that process.
Traditional office designs can make communication and collaboration difficult and stifle productivity. Most companies rely on teams that often need to work together freely and openly. Huddle areas, breakout spaces and unencumbered benches can be a great way to foster communication among team members and encourage collaborative freedom.
Though collaborative spaces are important, employees often require more discreet areas for certain tasks, whether it's to take an important call or to focus on a vexing problem. Private desks and noise-reducing phone booths can go a long way toward helping staff make the most of their time.
In collaborative areas—and especially open offices—staff are often distracted by the chatter going on around them, which can cause productivity loss and frustration among employees. One solution to this problem is to install sound panels or sound-absorbent furniture, which can reduce ambient noise and allow employees to focus.
Reducing Workplace Stress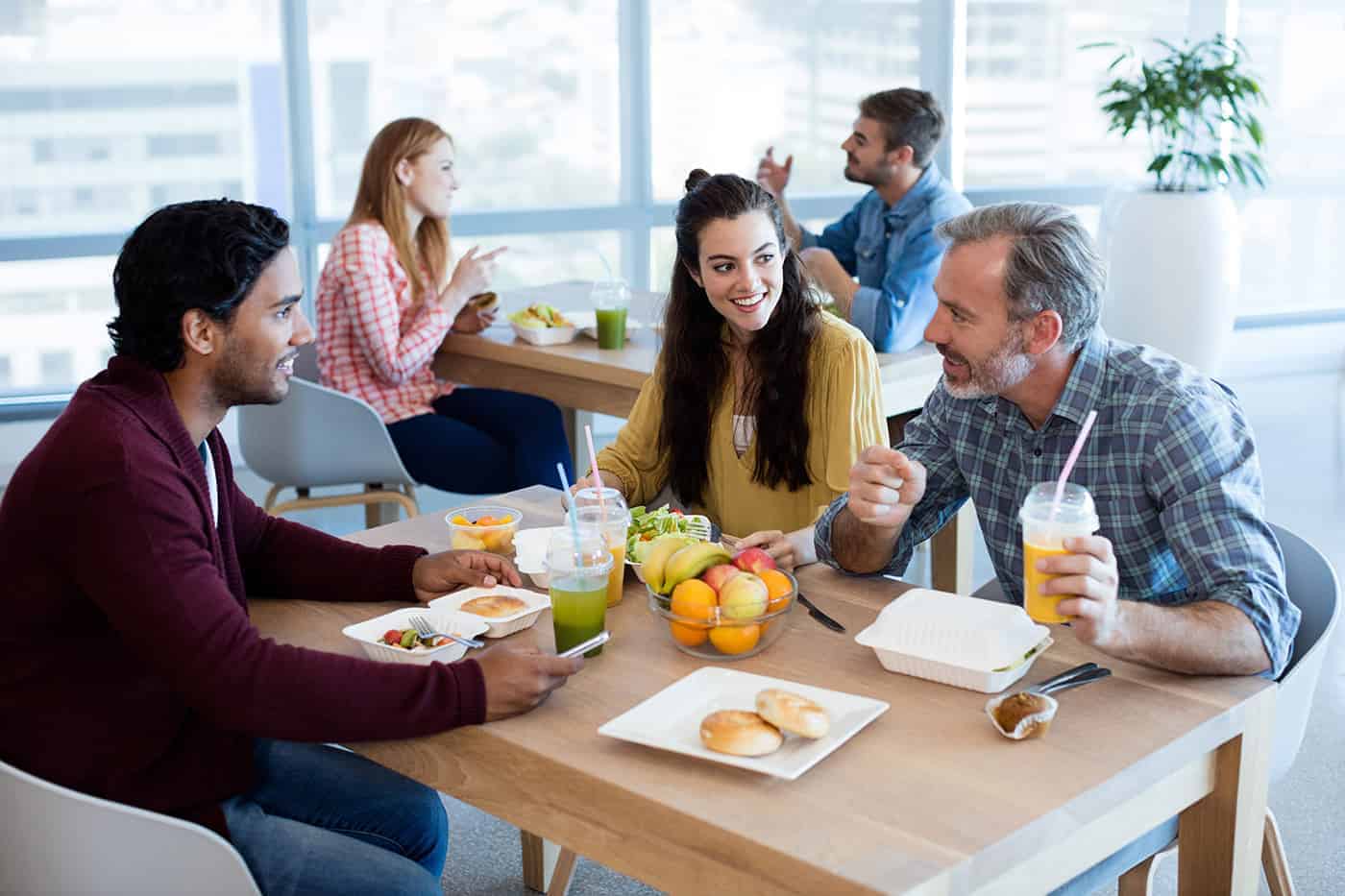 Another serious consideration at the workplace is stress. In what ways can your office provide reprieve for hard-working employees? In what ways does it exacerbate any stress they may feel? Here are some things employers can do to reduce stress for their talent and make their offices a more hospitable workspace.
Workers in the U.S. feel compelled to go the extra mile, but research has shown that employees who have some time during the workday to decompress actually perform more efficiently. Break rooms, breakout spaces and relaxation areas give staff a place to take reprieve from a difficult or stressful day, and to recharge for the work ahead.
No one is an island. In today's dynamic work environment, we depend on employees to work collaboratively. Allowing them comfortable spaces to socialize is crucial to building team morale and fostering productive teamwork.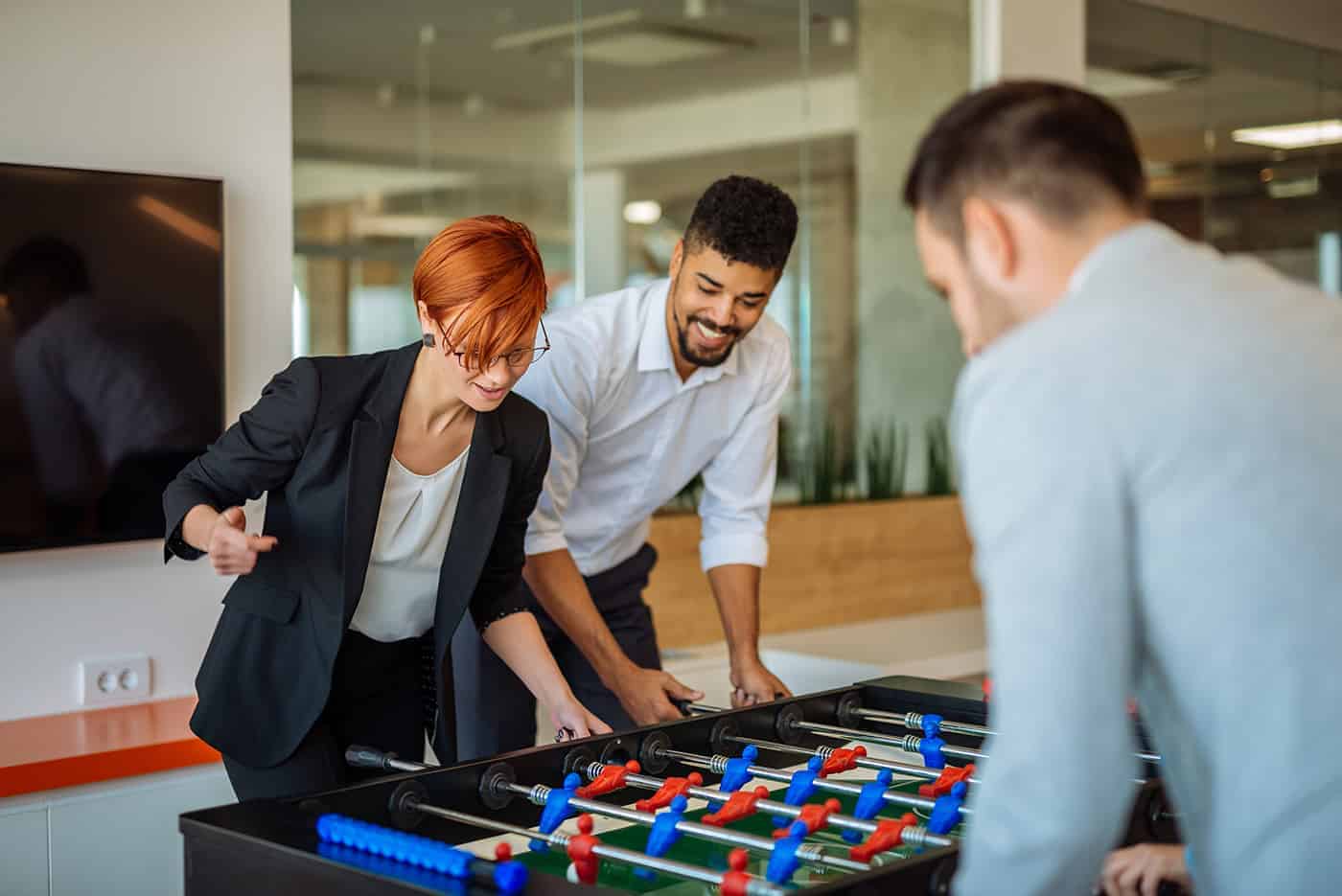 So far, we've been looking at the large picture, but it's also important to talk about the way workplace furniture feels. Are employees comfortable with the lighting? Airflow? Color? Do they feel comfortable in the chairs / desks / workspaces provided? Just like no one ever willfully picked an uncomfortable folding seat for their reading chair, employees require comfort in their office furnishings.
A consistent and attractive aesthetic in office furniture can be a crucial aspect of talent recruitment. Your office design should reflect your brand, and your brand should attract the kind of talent you hope will make your business successful. A well designed office will signal to potential talent that this is a place where they want to work.
How A Furniture Dealer Can Help You Attract and Retain Talent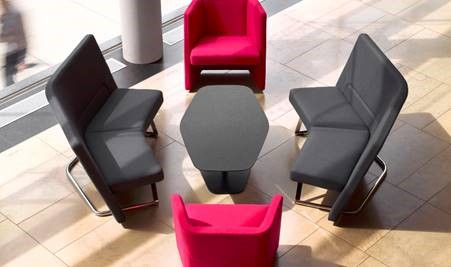 It might seem like a secondary concern, but office design and furnishing can have a substantial impact on employee morale. It can position them to do their best at their jobs, or it can undermine their productivity. It can foster team morale, or it can cultivate workplace resentments. It can welcome them to their place of work, or it can turn them toward better opportunities.
As we've noted, every workplace has different needs when it comes to keeping its employees happy. Figuring out how an office can adapt to those needs is crucial to talent recruitment and retention. That's why we suggest working with an experienced furniture dealer who can consult with your staff to determine your needs and find the right solutions to keeping them happy.
How much of your office should be devoted to collaborative spaces? How many employees regularly require private spaces for focused work? How much space do you have available for breakout areas or other social spaces? How does your office handle foot-traffic, airflow and lighting? A qualified furniture dealer can properly answer these questions, whether by helping you reconfigure your existing office or helping to design your new one.
Your biggest asset is your people. The more they feel at home at work, the longer they'll stay with you.