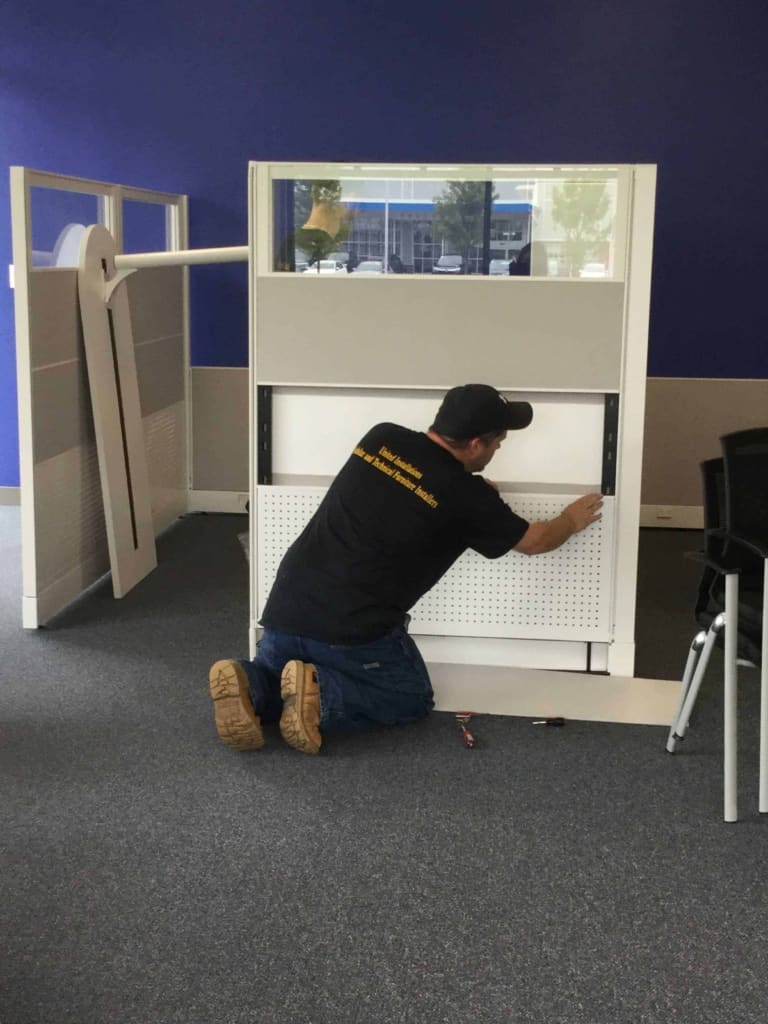 Are you thinking about purchasing new office furniture for your space? If so, here are 5 key questions to ask yourself before your furniture is delivered.
1. Is your building Union or Non-Union?
This will determine the installation crew that is allowed to preform work within your building.
2. What hours does your building management allow for delivery and work to be performed?
Some buildings only allow delivery before or after business hours, which will determine whether the installation team can come on normal or over-time hours.
3. Does your building have a loading dock, and if you are not on the first floor is there an elevator available?
Some buildings require you to book both the loading dock and elevators in advance, as to not disrupt other tenants.
4. Have you booked an electrical and data company to be present during the installation to install and test all wiring?
A licensed electrician will need to be present to hardwire the cubicles or benching units, as well as a data technician to run all cabling.
5. Does your building need a certificate of insurance (COI)?
Some buildings require proof of insurance from all those doing work within the space, as well as identification.