Six pitfalls that inexperiened buyers often overlook
Whether you're refurnishing an existing office or outfitting a new one, office furniture can go a long way toward creating a productive and attractive office. A well-executed floor plan can help to facilitate communication/collaboration, integrate IT infrastructure, retain and attract top talent, and project a company's brand.
The process, however, is not as simple as it might seem. There are a number of considerations that inexperienced buyers may overlook—small mistakes that can add up to costly inconveniences. In this article, we'll tell you about the most common mistakes to look out for when buying office furniture, and why working with an established furniture dealer can save you money in the long run.
#1. Don't Skip the Measurements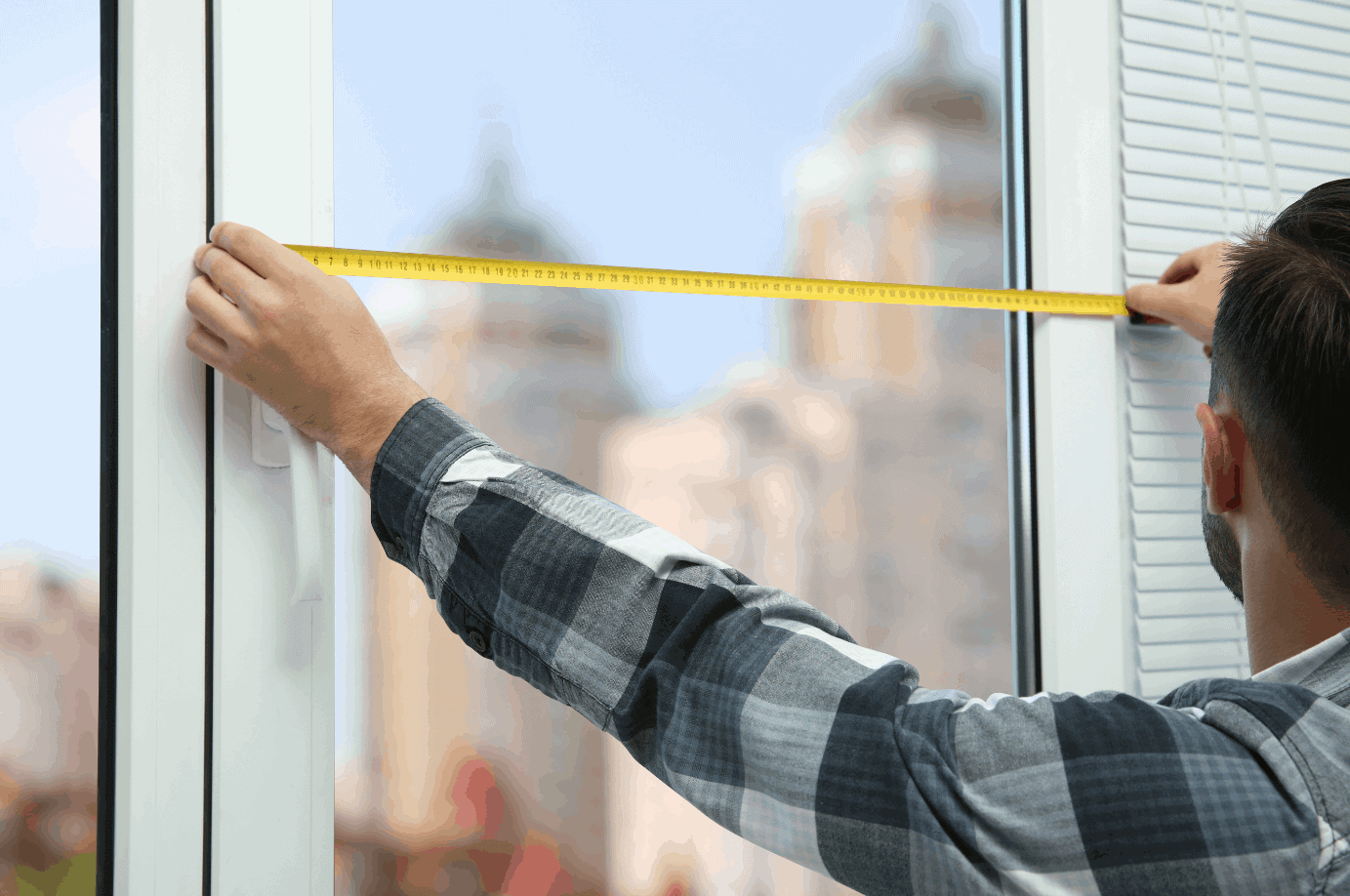 Perhaps the most common mistake that new buyers make is attempting to "eyeball" their floor plan. Sure, that benching unit will fit, and you can easily fit those pieces in your breakout space. But are you sure that that workbench won't impede traffic through that space? Or that you can adequately space those tables without blocking nearby doorways? Moreover, you'll need to consider hallway and stairwell measurements to be sure you can efficiently deliver your pieces, as well as whether your furniture will interfere with lighting, air movement, and data and electric data locations.
Precise and deliberate measurements can make the difference between a sleek, efficient workspace and a hastily thrown-together office that requires constant adjustment to make everything fit.
#2. Don't Prioritize Price over Quality
An office furnishing project can be a big undertaking, and it's tempting to soften its impact on the bottom line by going budget. We've found, however, that cutting corners now can actually cost you over time. Poor quality pieces may wear out or suffer damage quickly. They may make communication more difficult, or make it harder for employees to be comfortable. They may give visitors a poor impression of your company.
Furniture is an investment in the future of your business. Buying quality, customized furniture will pay off in increased productivity, talent recruitment and retention, and branding. A well furnished office today will pay off with lower costs tomorrow.
#3. Don't Mismatch Colors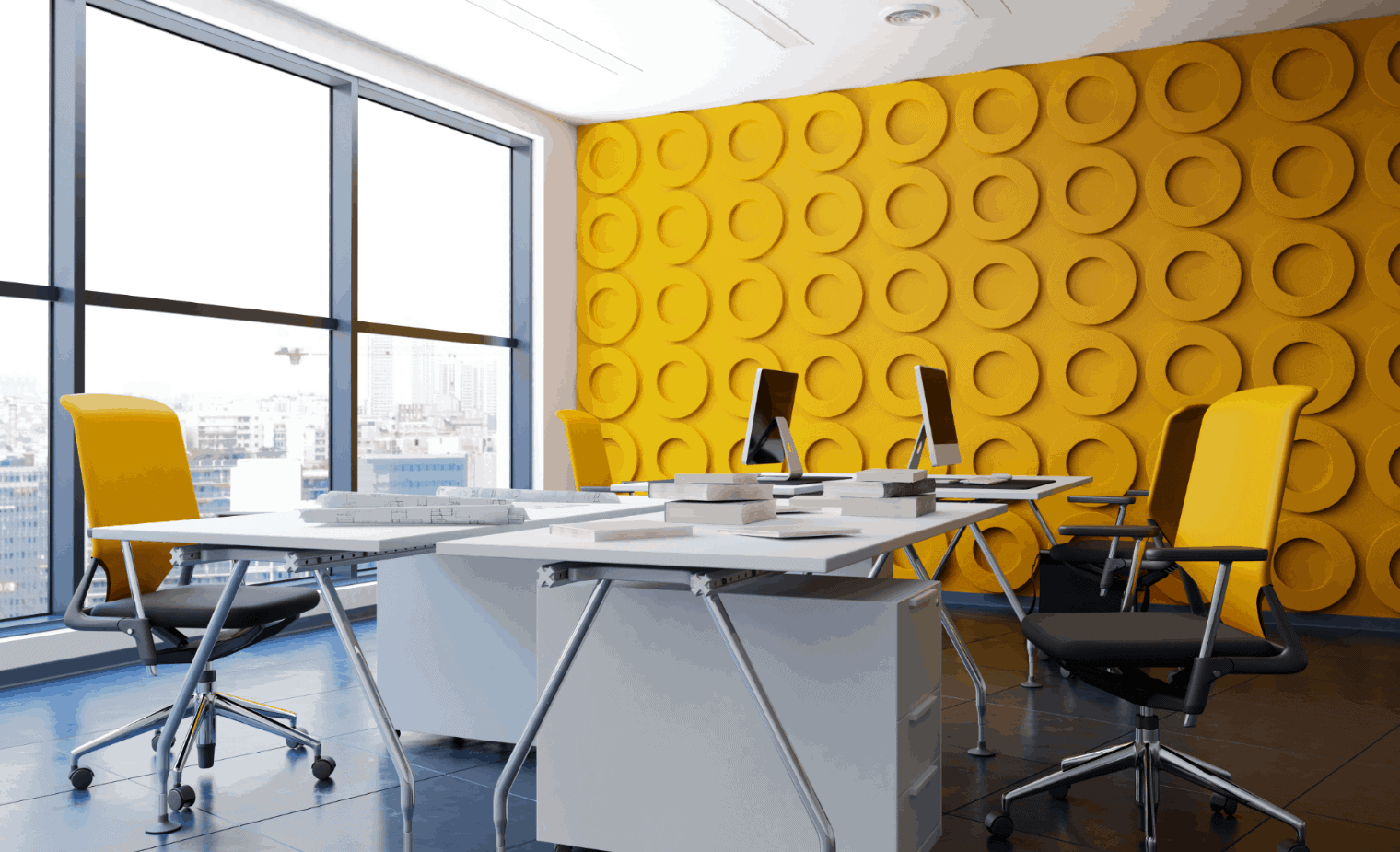 This one seems obvious, but it's a more common mistake than you might imagine. That gray chair might look like it will compliment that gray desk, but when you get them into the room together, you notice one is more of a charcoal and the other has a greenish tint to it. Clashing colors can make your office look outdated and poorly designed. What kind of impression will this make on potential clients or employees?
#4. Don't Buy the Bare Minimum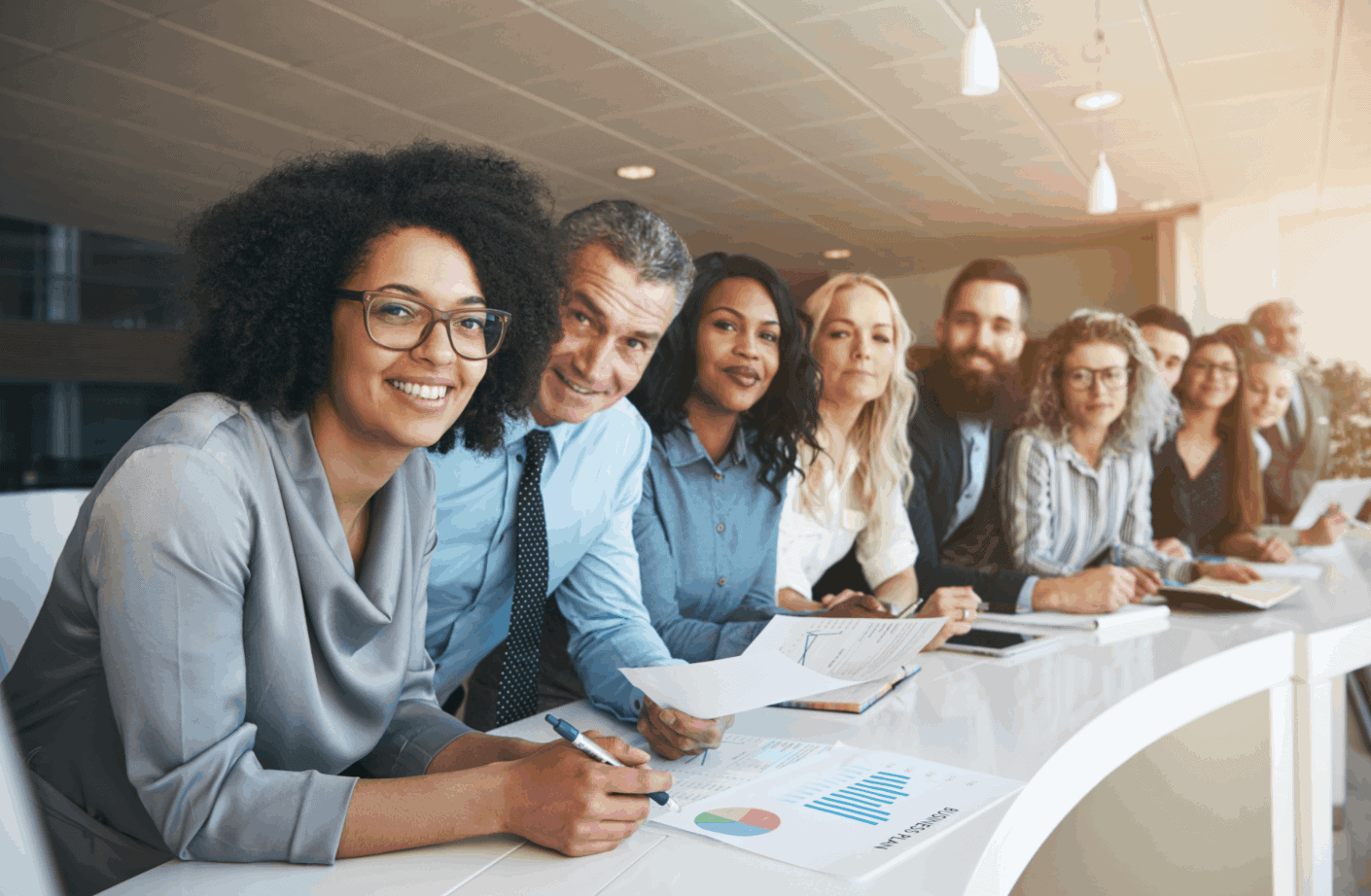 Your company expects to prosper and grow in the future. As it does, your office will need to grow with it. If your office isn't poised to accommodate this growth, it can cost you in the future, whether through an unproductive work environment or a pricey renovation.
Anticipate a growing work force, and prepare for it. Your office should be able to accommodate 5% to 10% growth through flexible workspaces and a versatile floor plan.
#5. Don't Forget about Mobility
It's important to understand the ever-changing needs of your workplace. You don't want to get bogged down with an office that can't be efficiently rearranged once it doesn't suit the needs of your employees. Understand your work force needs and don't limit the mobility of your workspaces.
#6. Don't Buy from the Wrong Company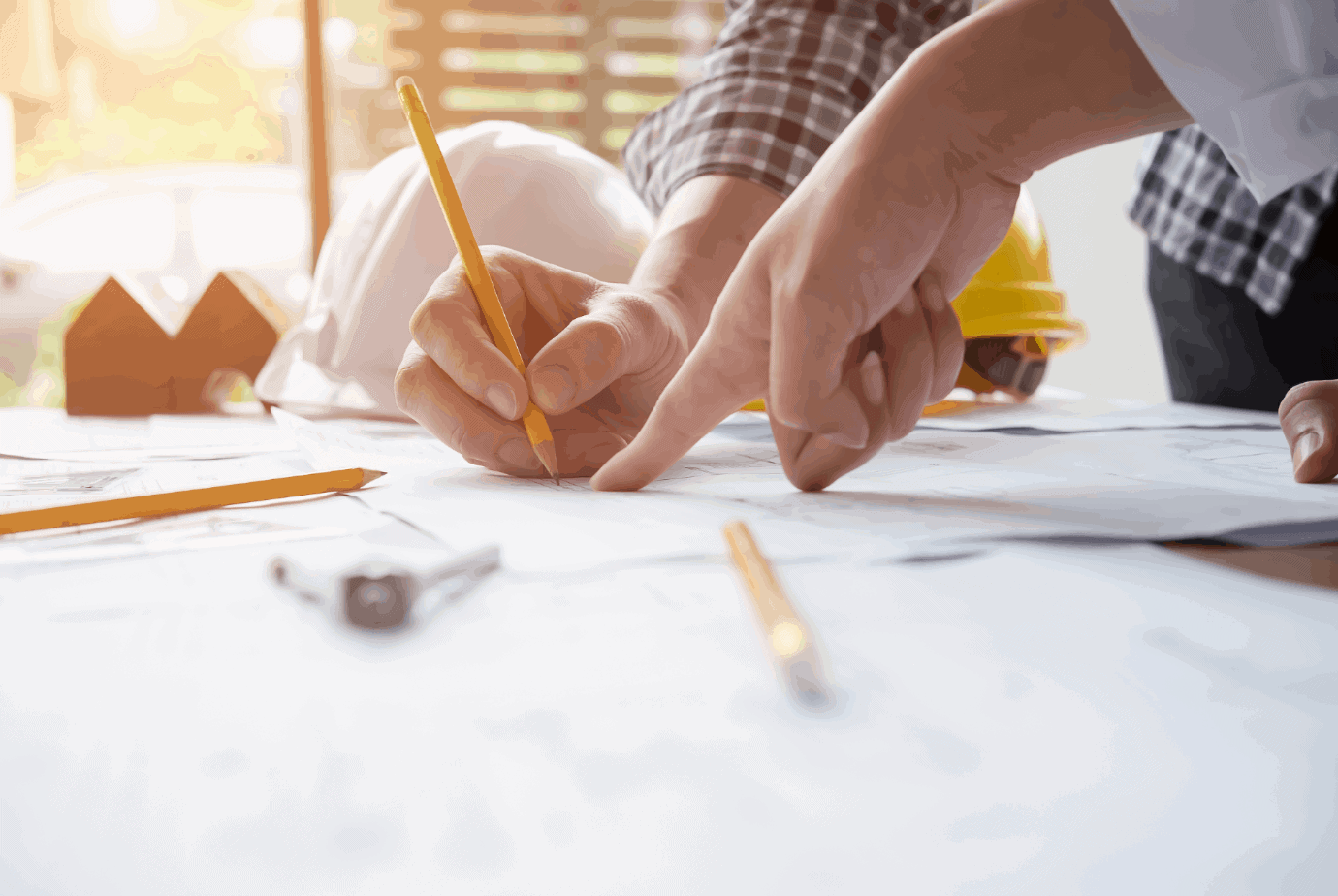 In the age of online sellers, you can find a bargain on office furniture quickly and easily. But if something goes wrong, will those sellers be there to help you solve the problem? Likely not. We always recommend going to a reputable furniture dealer, who will be by your side throughout the entirety of the furnishing process, from planning to installation. Most building managements require a certificate of insurance when a delivery is made, and restrictions apply to when one can make the delivery. Responsible furniture dealers will communicate properly with your building management to ensure that the process goes smoothly.
Conclusion
Furnishing your office is an important process. If done right, it can make for a productive work environment that invites top talent and impresses clients. If done wrong, it can lead to expensive and disruptive adjustments in the future. That's why working with an experienced furniture dealer, who can anticipate common obstacles and avoid costly mistakes, can have a huge impact on the health of your office.