When it comes to creating a productive and inspiring work environment, selecting the right office furniture is crucial. Whether you're setting up a new office or renovating an existing space, you must choose a reliable and reputable supplier that understands your unique requirements. With our extensive experience (in business since 1990), attention to detail, design and product-selection processes, and unparalleled service, Joyce Contract Interiors is a top choice for office furniture solutions. In this blog, we explore five compelling reasons for you to consider Joyce Contract Interiors for all of your office furniture needs.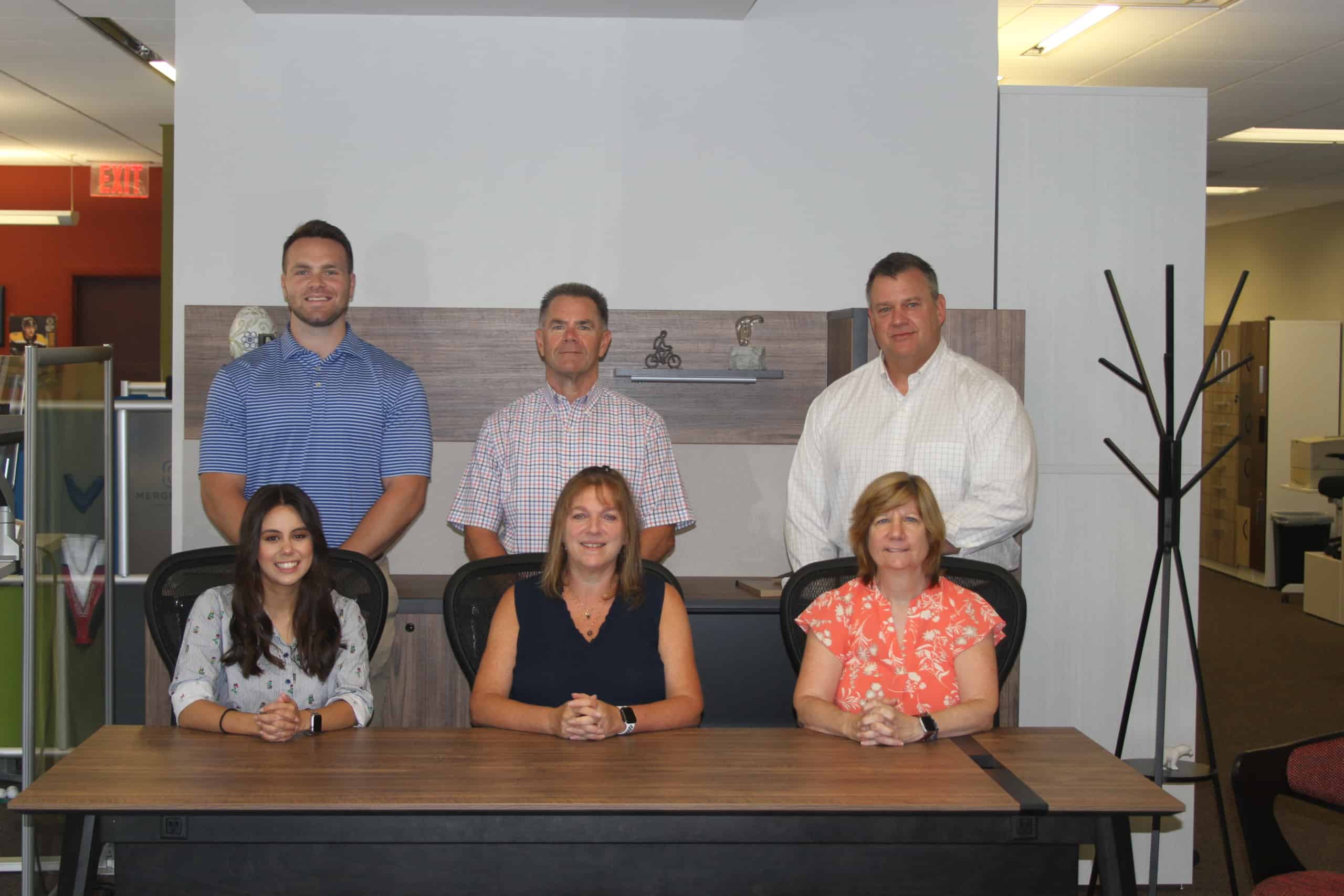 Unmatched Expertise:
With more than 30 years of experience in the industry, Joyce Contract Interiors is established as a trusted expert in office furniture. Our team has in-depth understanding of workspace design, ergonomics, and the latest trends, which enables us to provide insightful guidance and recommendations. Whether you need assistance with space planning and design or with selecting the right furniture pieces for your specific requirements, our knowledgeable professionals are dedicated to ensuring your satisfaction at every step.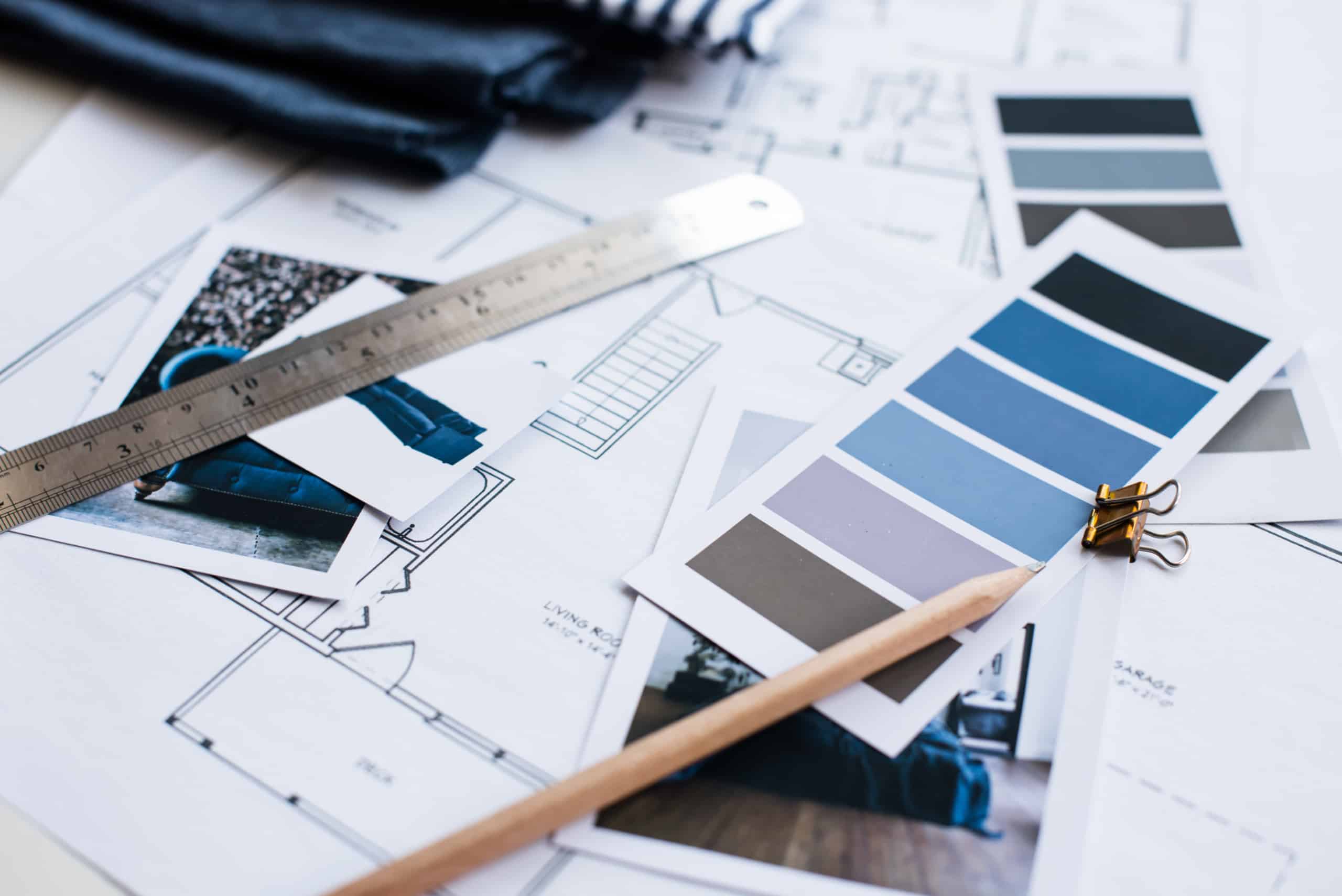 Extensive Product Range:
At Joyce Contract Interiors, you'll find an extensive selection of high-quality office furniture, a selection that caters to diverse styles, budgets, and functional needs. From ergonomic office chairs and adjustable standing desks to modular workstations and collaborative seating options, we offer a comprehensive range of products that help create harmonious and efficient workspaces. Our commitment to sourcing furniture from reputable manufacturers, backed by warranties, ensures that you have access to durable and visually appealing options that enhance your office aesthetics.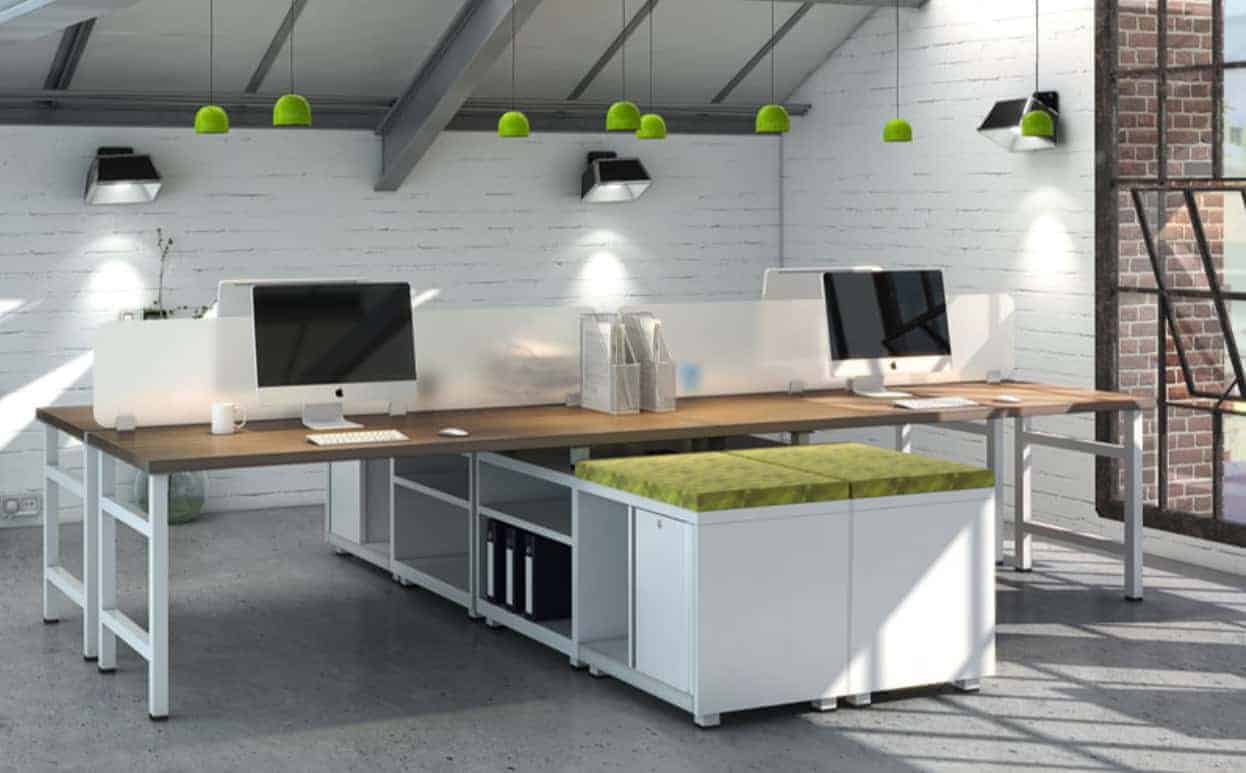 Customization and Flexibility:
Every office space is unique; Joyce Contract Interiors recognizes the importance of customization. We offer tailored solutions to meet your specific requirements, ensuring that the furniture integrates with your workspace layout and branding seamlessly. Whether you need custom finishes, fabrics, or personalized configurations, the Joyce Contract Interiors team works closely with you to bring your vision to life. This flexibility results in a workspace that reflects your company's culture and promotes employee productivity.

Superior Quality, Durability, and Flexibility:
Investing in office furniture is a long-term decision, and durability is paramount. Joyce Contract Interiors prioritizes quality by partnering with renowned manufacturers that adhere to high quality standards. When you select furniture from our manufacturers, you can be confident of the durability, functionality, flexibility, and longevity of your investment. The superior craftsmanship and high-grade materials that result in our products ensure that your office furniture will withstand the rigors of daily use and maintain aesthetic appeal for years to come.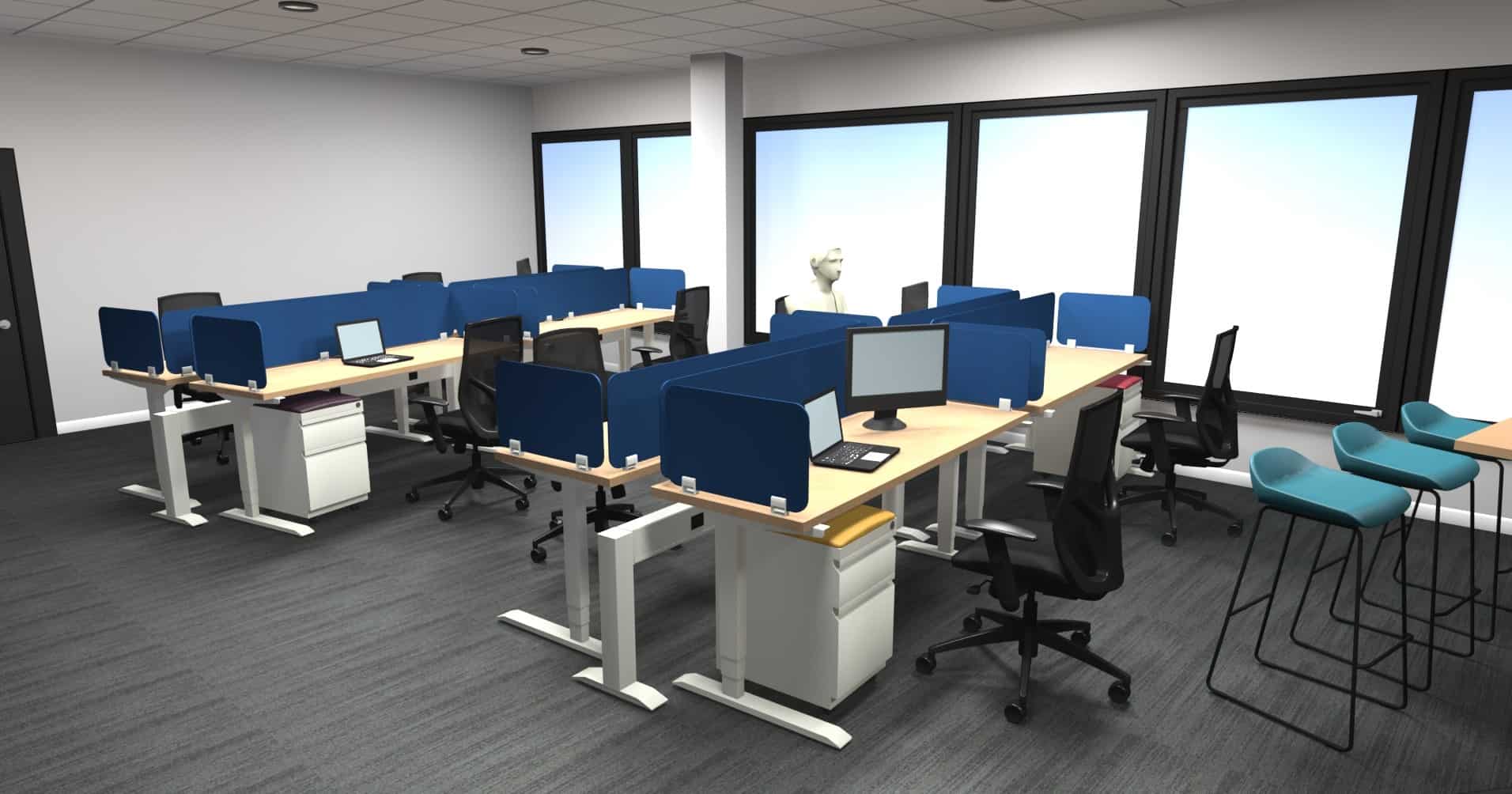 Exceptional Customer Service:
At Joyce Contract Interiors, we understand that exceptional customer service is essential to a seamless experience. From your initial contact with our team, you can expect personalized attention and professional assistance. Specialists in office furniture project management, our friendly staff will guide you through the entire process, from initial consultations to product selection, delivery, and installation. Our commitment to exceeding customer expectations has earned us a reputation for reliability and trustworthiness.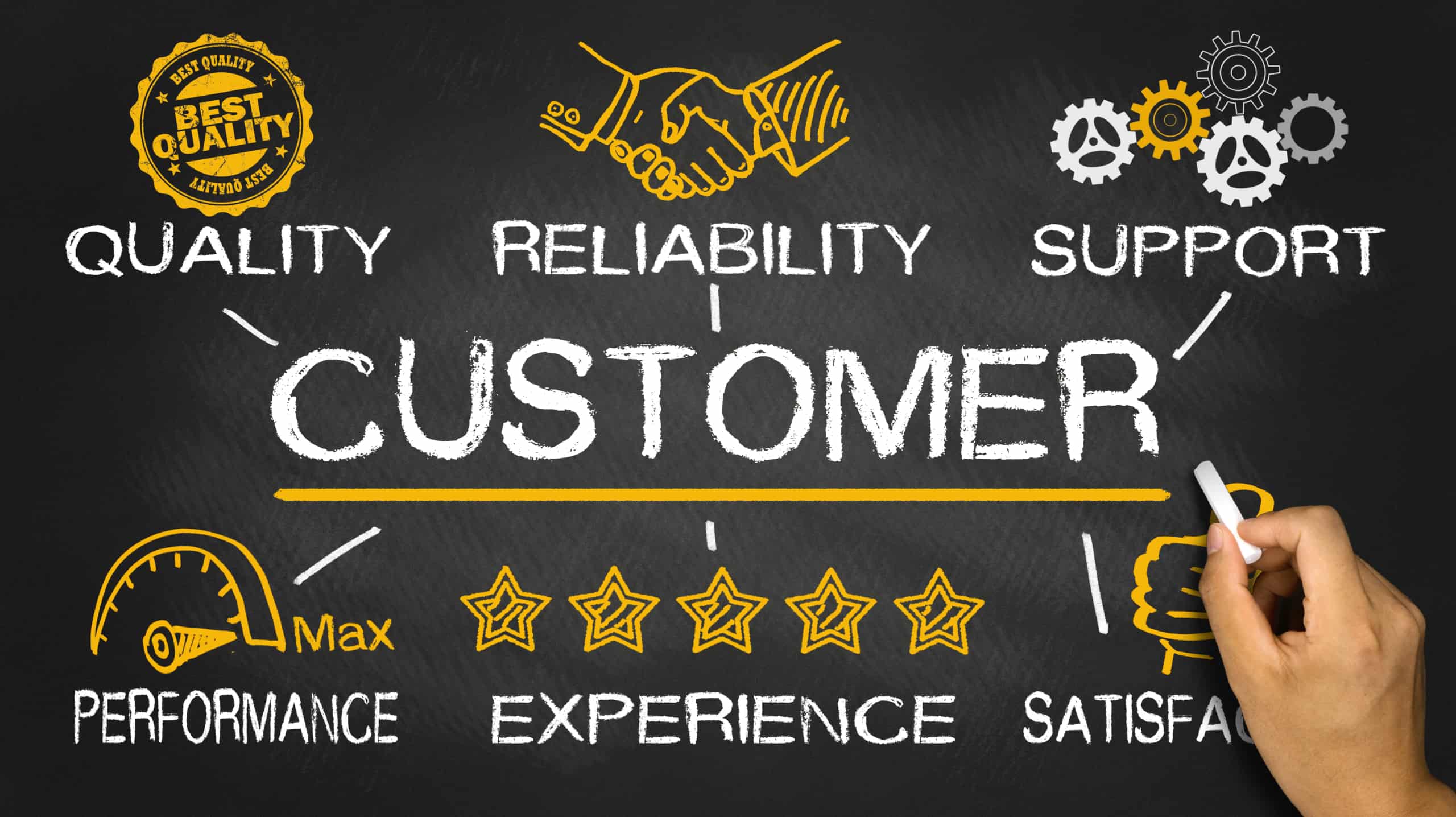 In furnishing your office space, the choice of a reliable supplier can impact the success of your project significantly. The Joyce Contract Interiors team is an excellent choice to support all of your office furniture needs, offering unmatched expertise, a vast product range, customized options, superior quality, and exceptional customer service. Choosing Joyce Contract Interiors, you're not just investing in furniture; you are partnering with a team that will help you create an inspiring and efficient workspace for your organization. Experience excellence with Joyce Contract Interiors and elevate your office environment to new heights.