Haley McLane Interior Designer has worked with Joyce Contract Interiors for a few years now. See below some of the projects completed together.
"The JCI team felt like an extension of my own team. I enjoyed having someone to collaborate with in a creative way, someone who helped handle the logistics of what can sometimes be a very time consuming and administrative-heavy part of the design process." —Haley McLane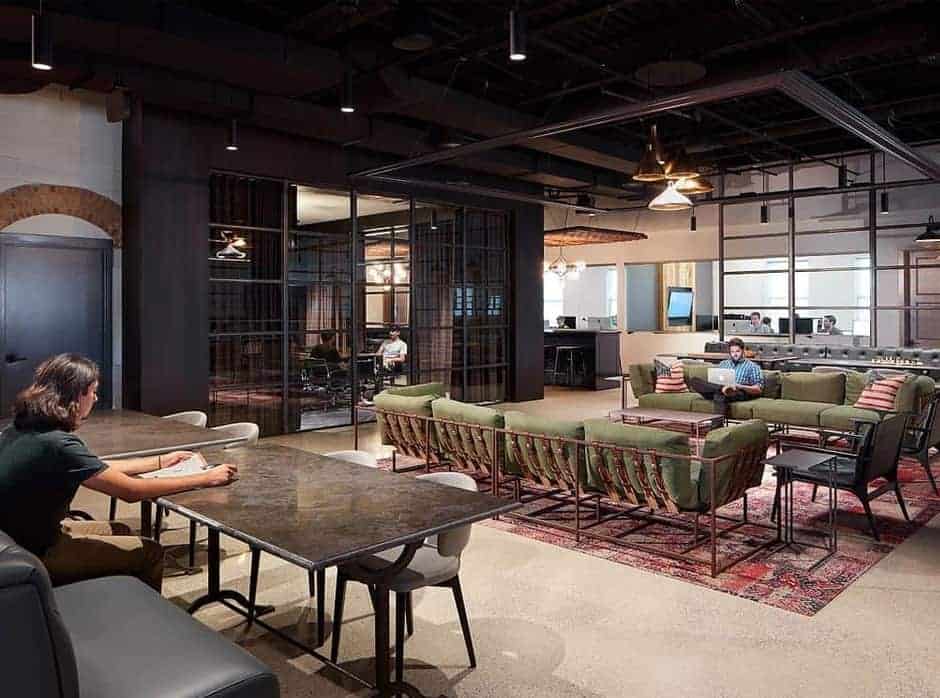 Pillpack Office Break Room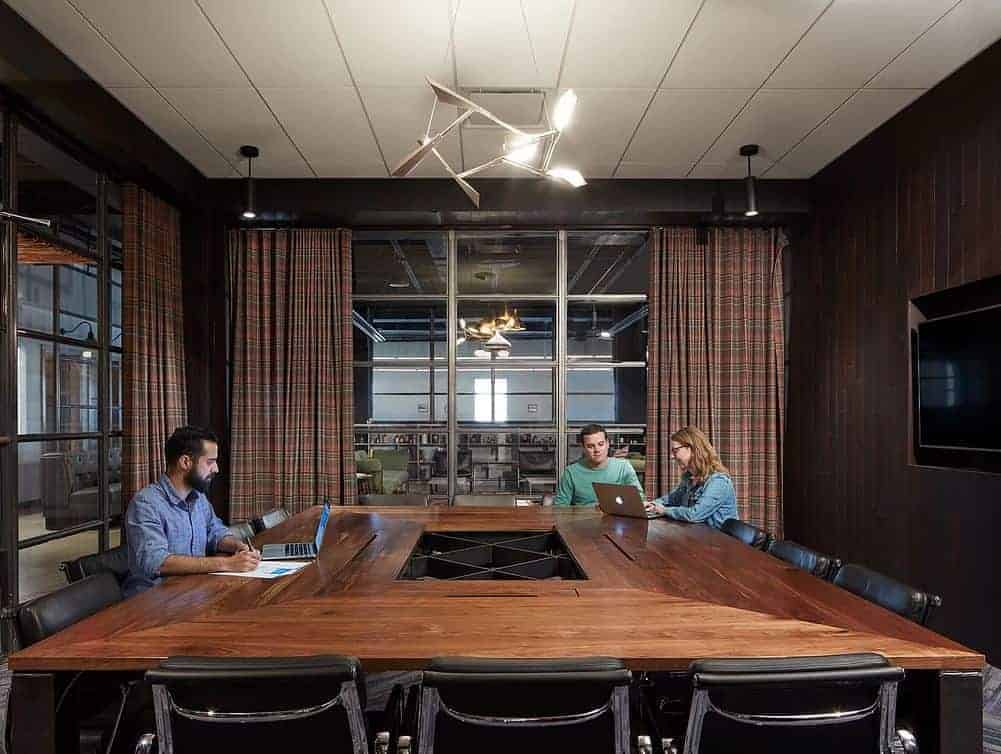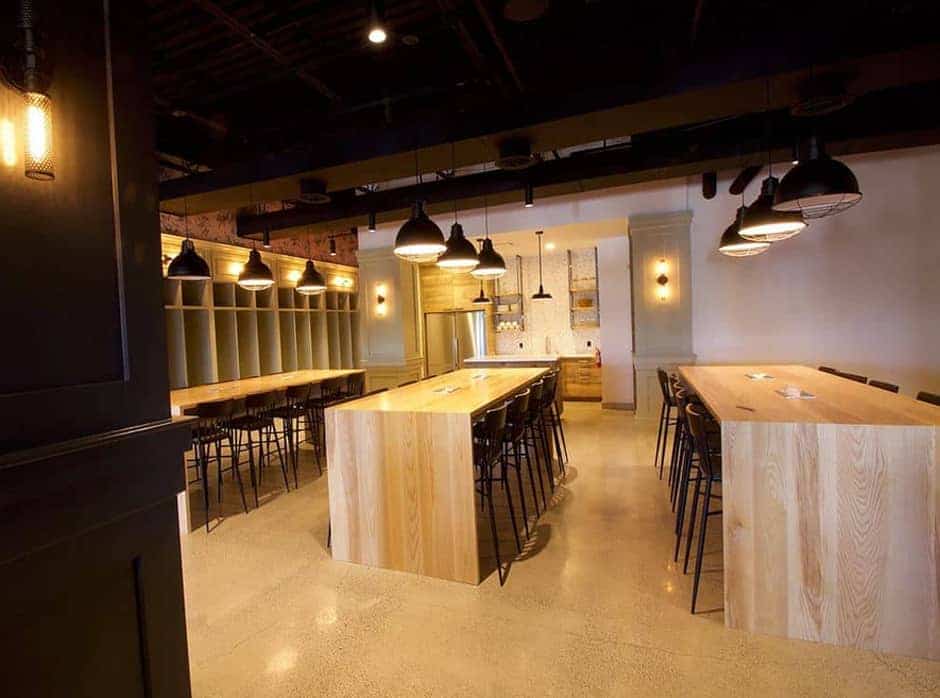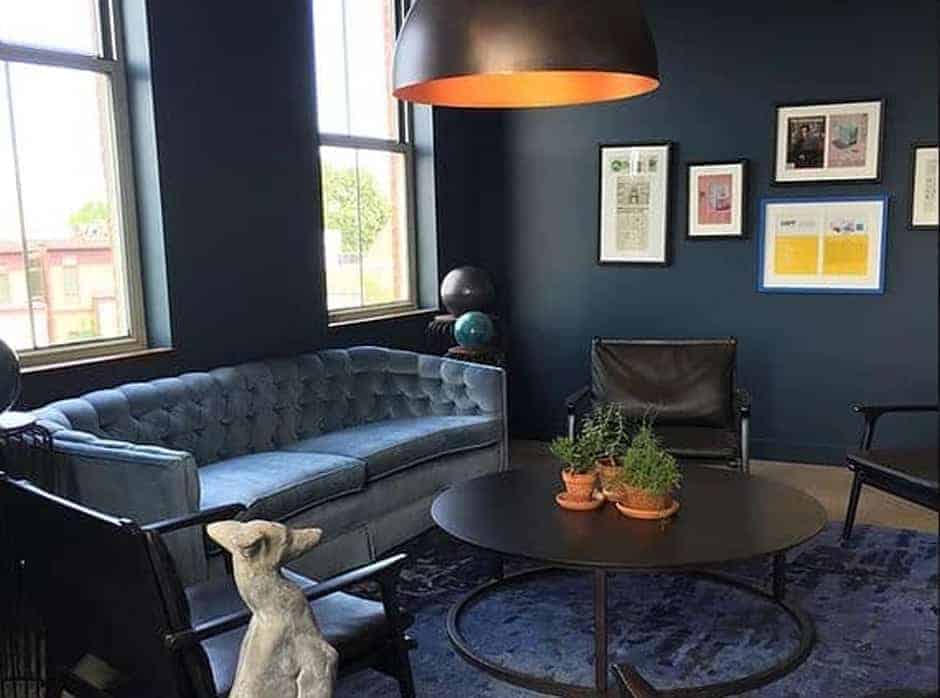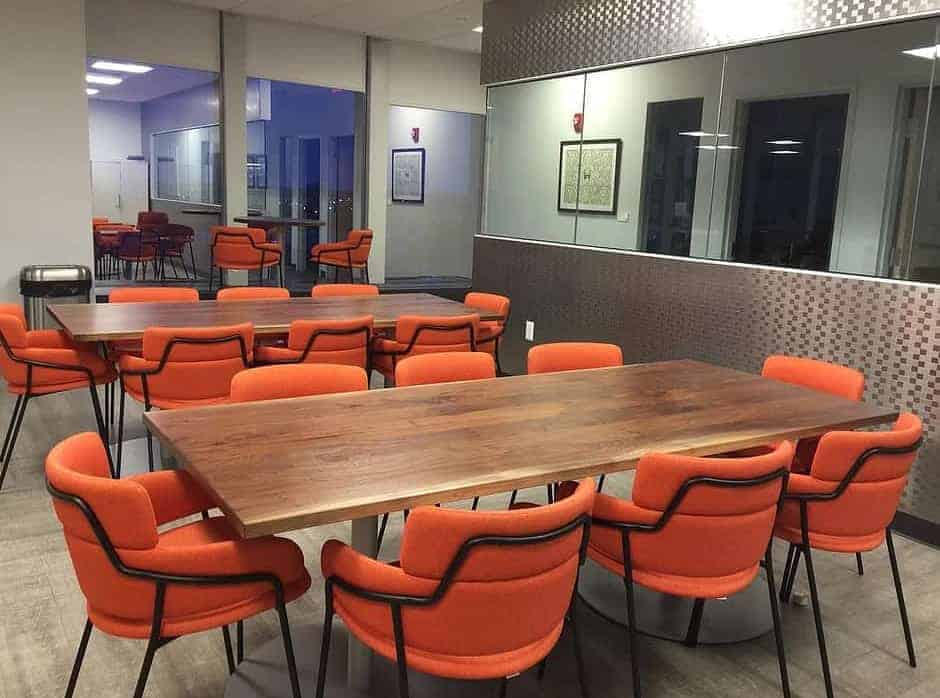 Litmus Office Dining Room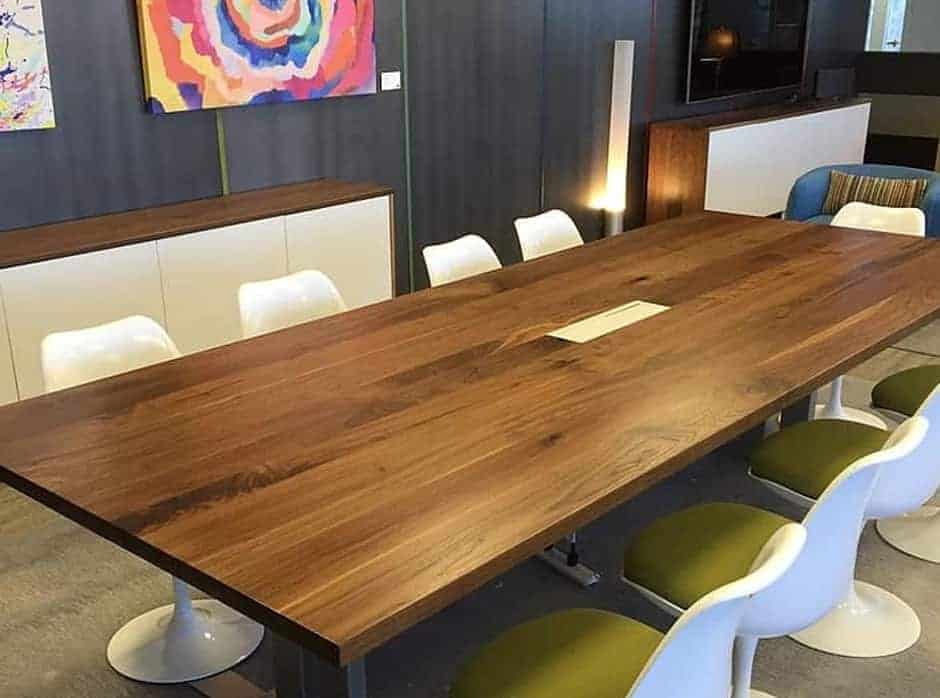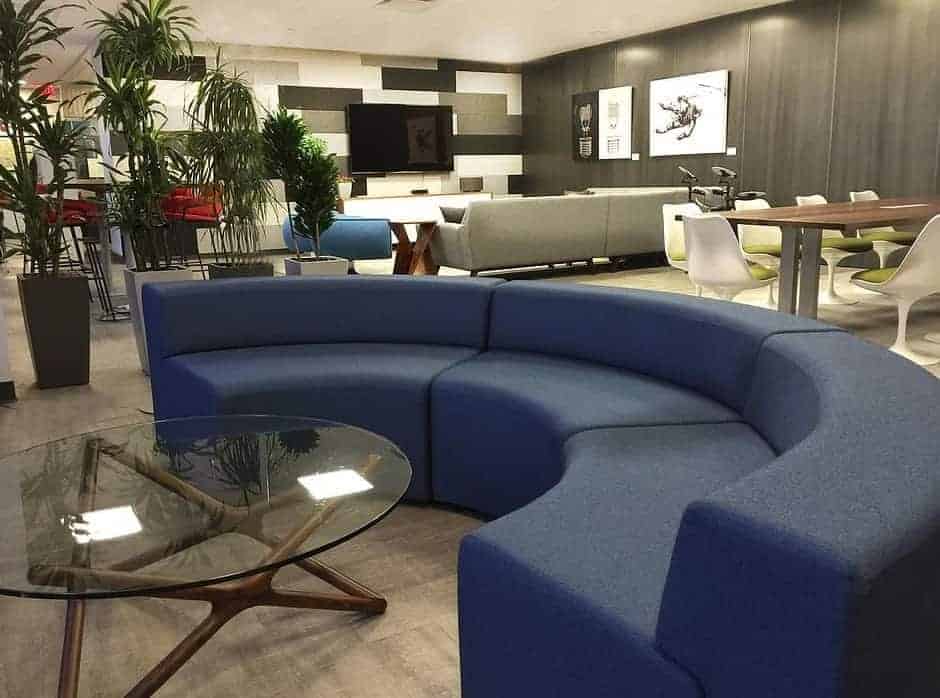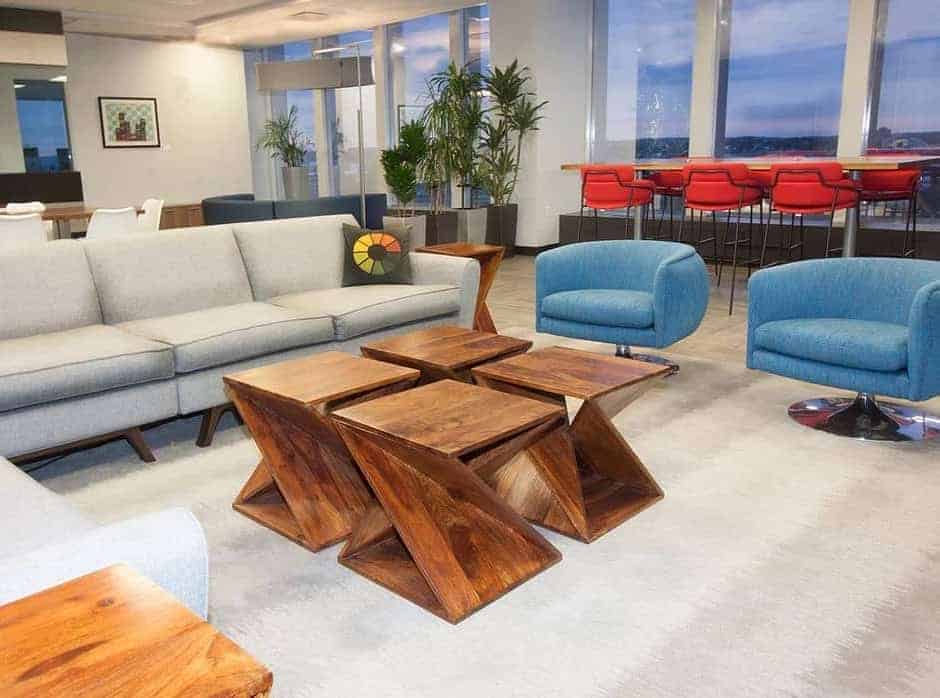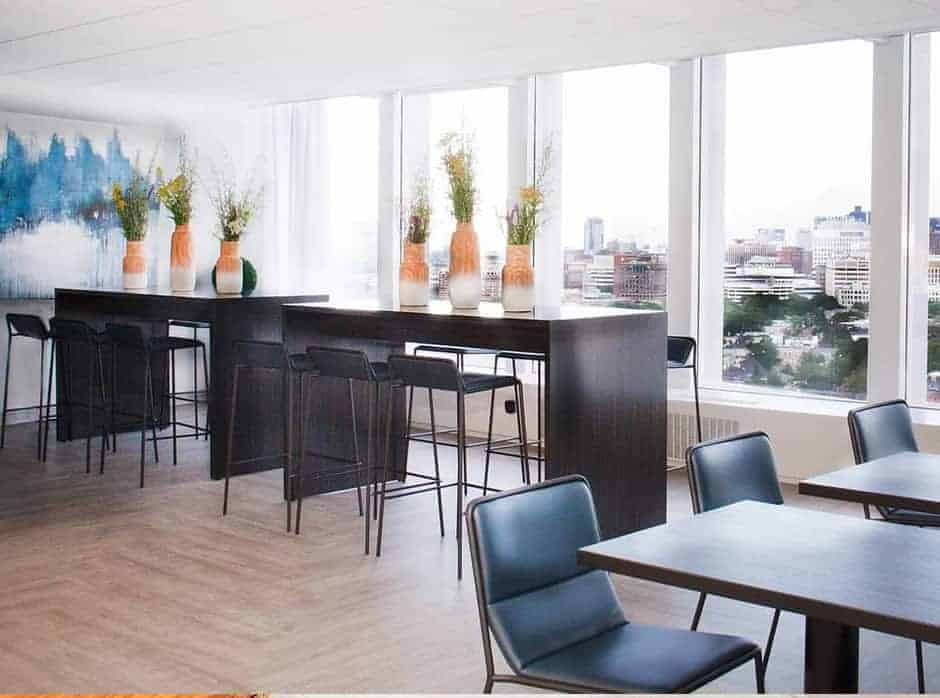 Spero Theraupeutic Office Dining Room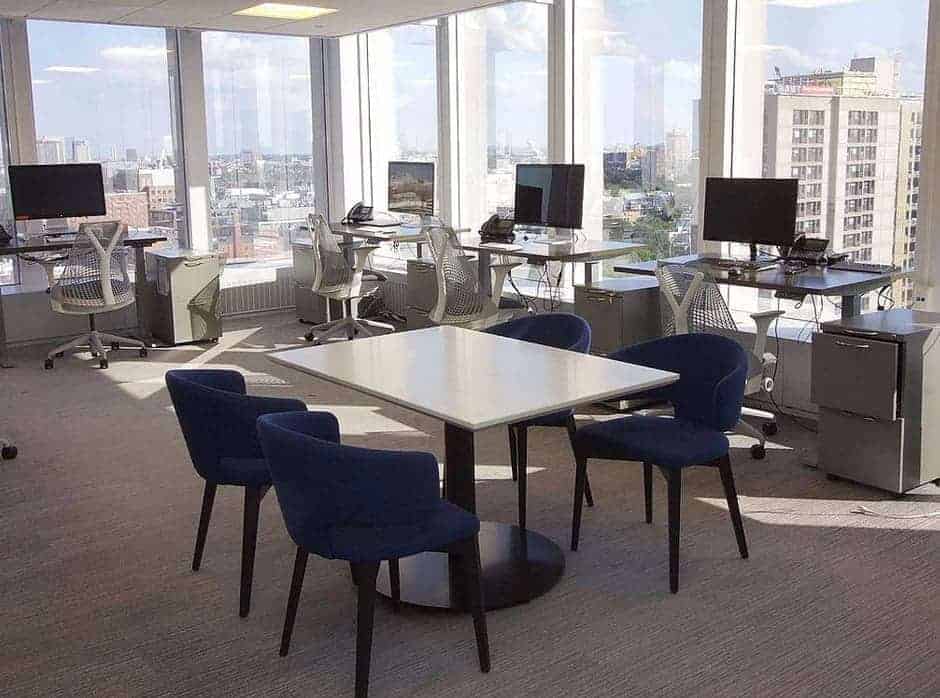 Spero Theraupeutic Office Desk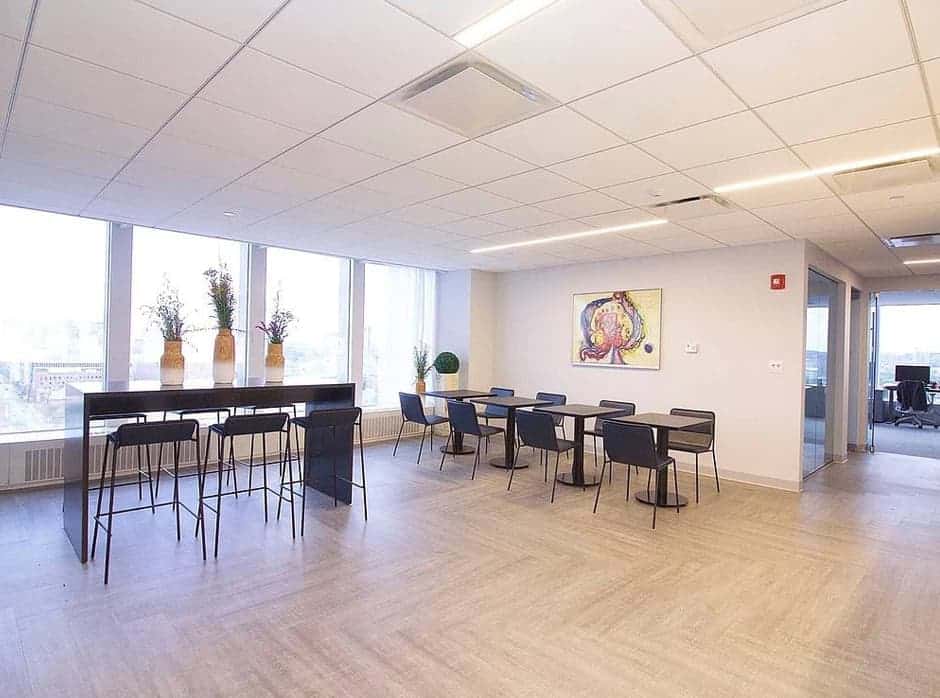 Spero Theraupeutic Office Breakroom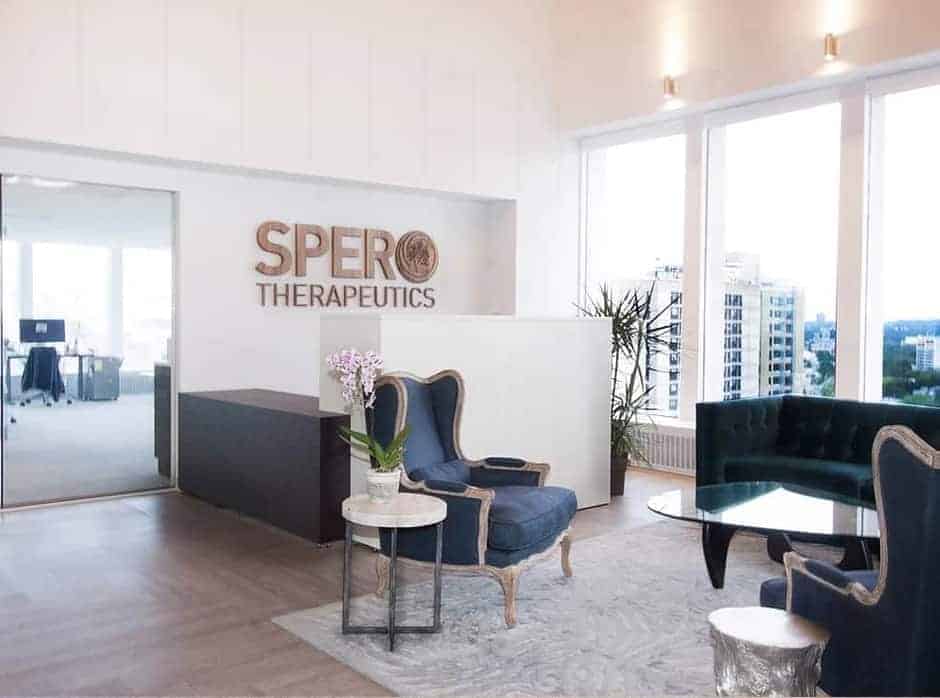 Spero Theraupeutic Office Recepition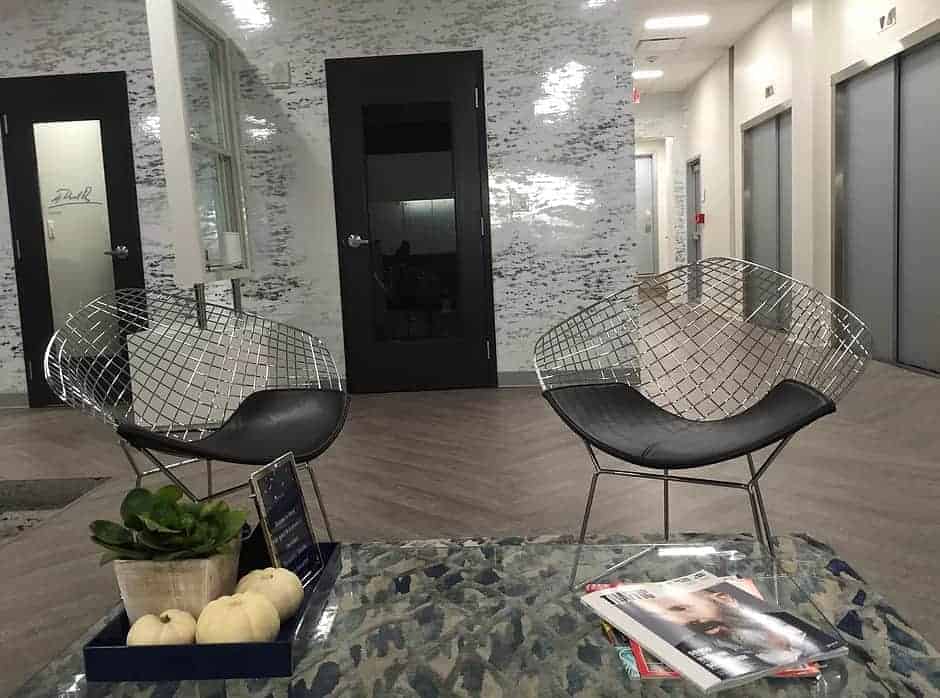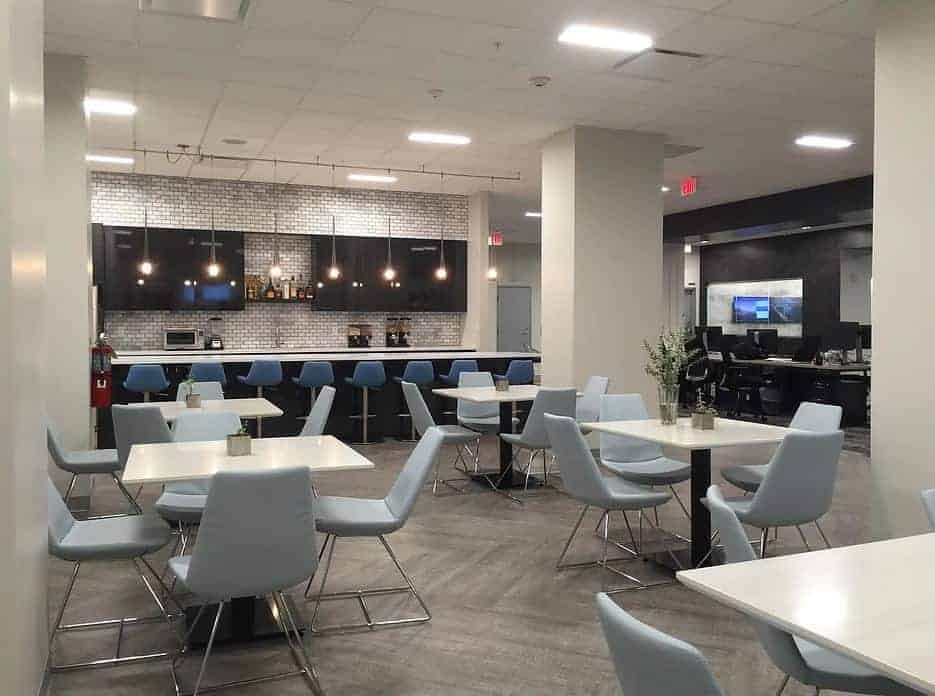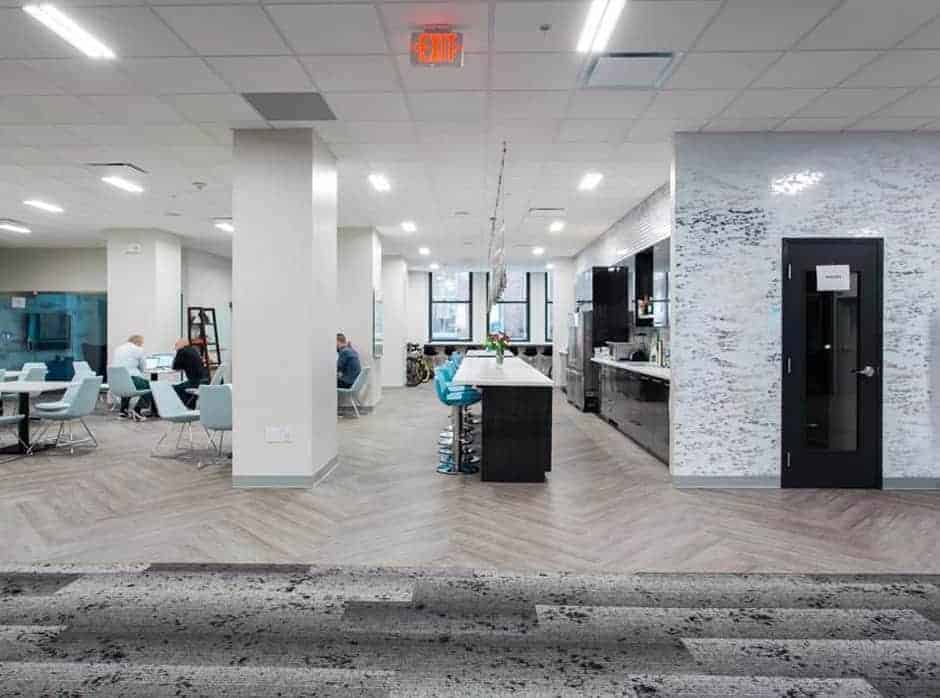 Starry Office Kitchen Dining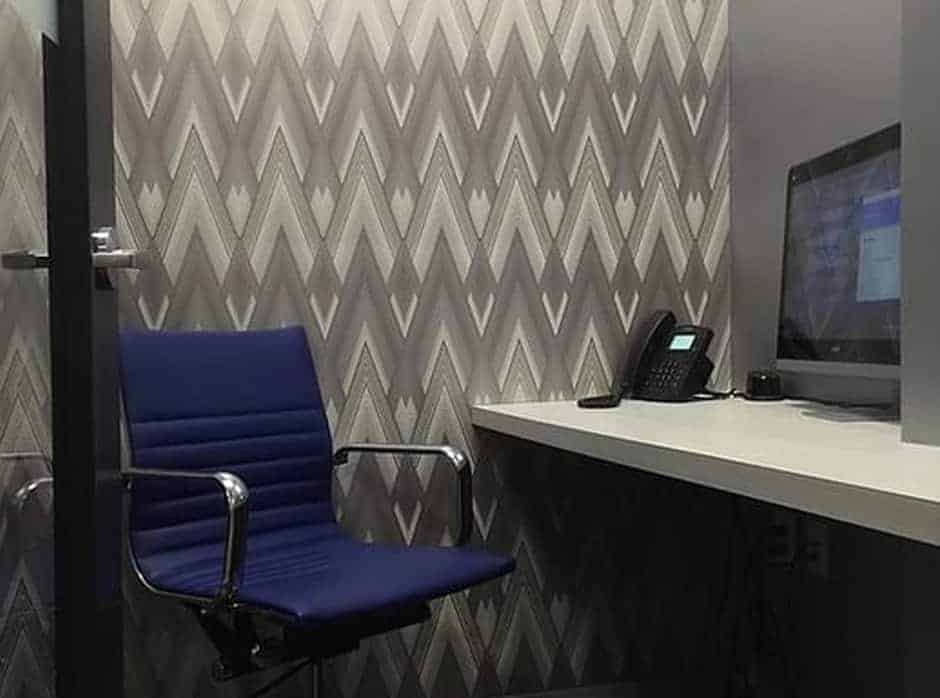 Are you a designer interested in working with Joyce Contract Interiors?