Felice Silverman, FIIDA President/Principal has worked with Joyce Contract Interiors for many years. See below some of the projects completed together.
"The STA team has had the great opportunity to partner with JCI for several years on multiple projects with our rapidly growing client.  The design process has been a true collaboration, with the JCI team working side by side with us to provide creative design solutions for a variety of furniture applications.  They are very responsive, detail-oriented, and an integral part of the design and construction team, ensuring seamless coordination throughout the entire project.  It is truly a pleasure to work with JCI!" – Felice Silverman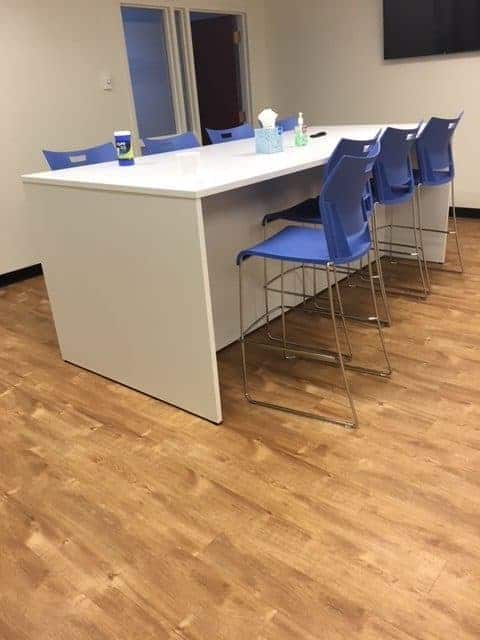 Tracelink Collaboration Area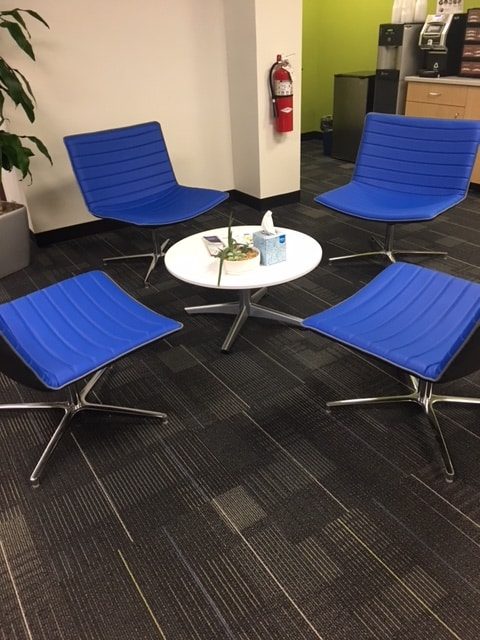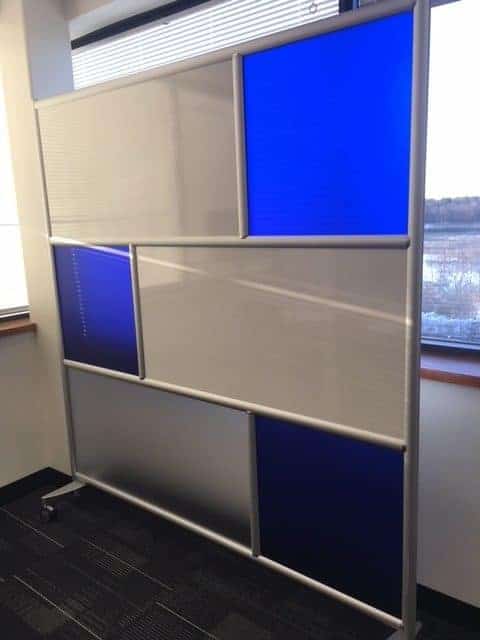 Tracelink Mobile Glassboard
Are you a general contractor interested in working with Joyce Contract Interiors?